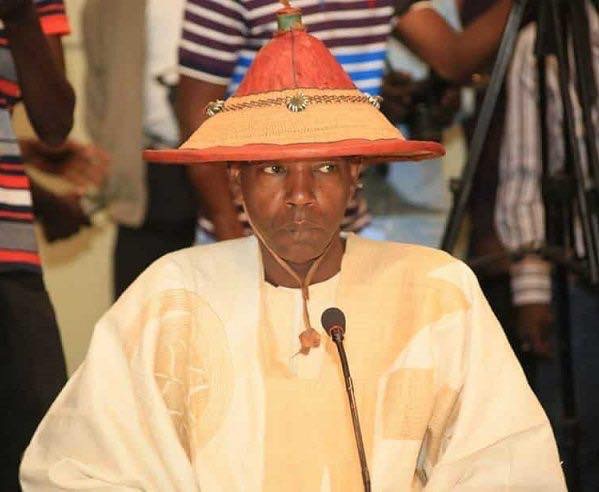 The minister of Tourism and Culture has criticized journalists for writing about sex tourism in the country and debunked the articles published as 'untrue.'
Speaking at Friday's press conference, Hamat Bah said "I can assure you that there is no sex tourism in The Gambia, sex tourism is something that government sanctioned that is well organize and well manage. That is not in this country."
Laying into journalist, Bah said "if you take any journalists who write sex tourism about the Gambia to court they will be convicted but this government doesn't want to take journalists to court."
He said those journalists who wrote about sex tourism in the country "didn't not understand what is sex tourism and they were made to write very bad thing about their country and that made a serious damage to the industry."
Bah said journalists should identify between sex tourism and prostitution, adding "prostitution is all over the world that no one can stop from happening.
"Yes prostitution is all over the world – the relationship between man and a woman no one can discard it. It is here to stay whether legal or illegal, how it happens whether attracted by means of money or what it will always happen."
He urged journalists to be cautious of writing evil about the country, adding "journalists have the right to write but with responsibility."
According to him, "we went to a particular country during our effort to restore (our reputation)…they said we don't want to come to your country because you have sex tourism."
He said journalists shouldn't be bothered by the private life of people but should hold government officials to account.
Bah said journalists should be patriotic in their reporting, adding that "(any) small issue a journalist comes from Europe and gives 500 Euros and you start narrating is bad."
Reporting by Adama Makasuba