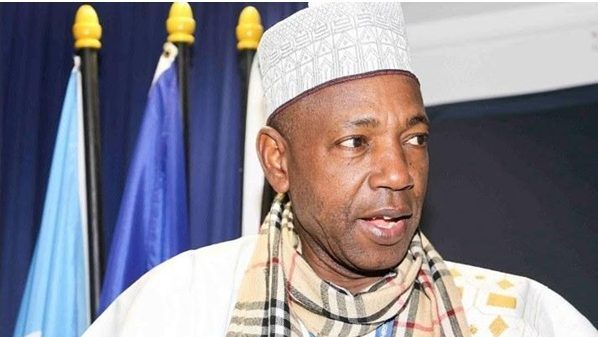 The Ministry of Tourism and Culture has launched a national awareness campaign on prevention against coronavirus vaccine hesitancy.
Arts will be used to send awareness messages to the public which seeks to call people to get vaccinated in order to help fight the spread of coronavirus in the country.
The launch was presided by the minister of Tourism and Culture Hamat N.K Bah held at the National Museum Premises in Banjul.
"The National Centre for Arts and Culture (NCAC) in collaboration with UNESCO and ECOWAS have since May 2021 engaged Gambian artists in response to Covid-19 through poetry, song, film and dance.
"Therefore, the US$10,000 project is now fully completed with the music clips and billboards ready to be unveiled to contribute to the fight against the pandemic and vaccine hesitancy."
Reporting by Adama Makasuba