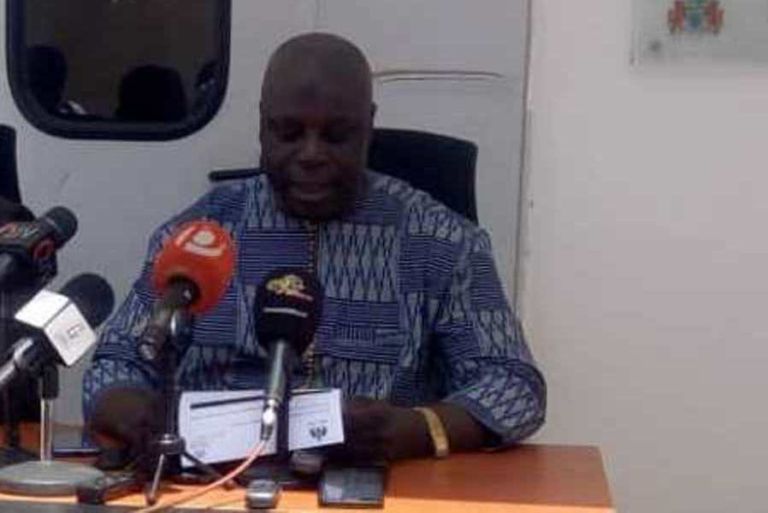 The Health ministry has said the travel companion of the 70-year-old Bangladesh preacher, who became the first patient to die of coronavirus in The Gambia, is showing mild pneumonia-like symptoms.
The Bangladeshi national is in quarantine along with 11 other Gambians who came in contact with the deceased. A test result is pending while health officials monitored his health. He is being treated as a probable case.
The total confirmed cases of the coronavirus in the country is three with one death.
Modou Njai, director of Education and Promotion at the Health ministry, told reporters in Banjul on Thursday that:
"Cumulatively the country still has a total of three confirmed COVID-19 cases and one probable case at the moment. The probable case is the co-traveller of the second confirmed case, has started developing mild-pneumonia-like symptoms."