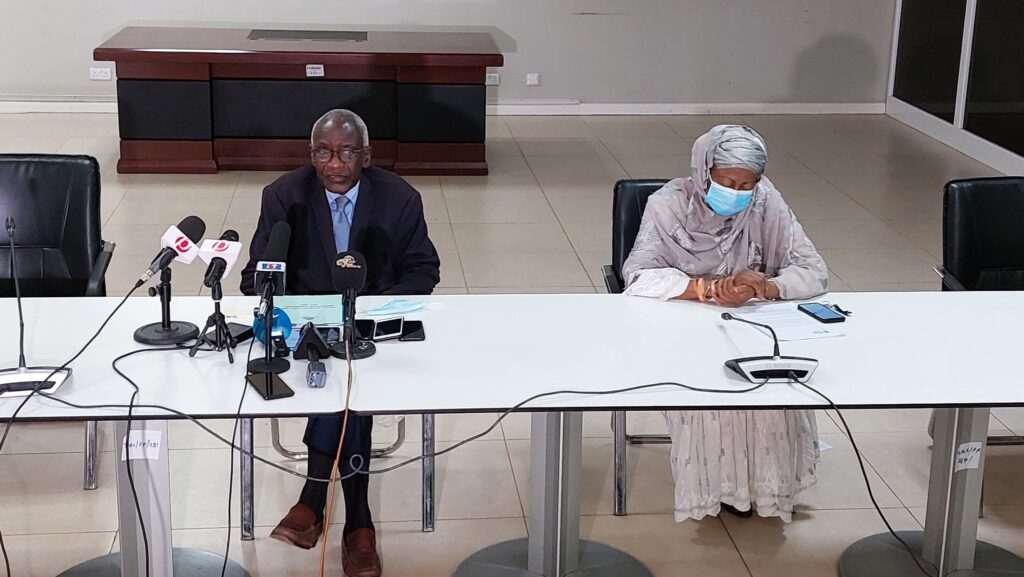 The chairman of TRRC has lashed out at the Barrow administration for failing to honour a promise to pay multi-million-dalasi reparations to victims of Jammeh dictatorship.
"The Gambia Government failed to honour its promise to pay another D50 Million after making its first D50 Million payment to the TRRC," TRRC chairman Dr Lamin Sise told reporters at a news conference on Friday.
He said that there are more than D205 million for the total reparation, adding that D37 million still remained out of the previous D50 million reparations given to the Commission by the government.
Dr Sise added that no victim-perpetrators will be receiving reparations.
In 2020, the Barrow Government announced a D50 million reparations for victims of former president Yahya Jammeh.
The Commission completed its public hearings two months ago and is expected to submit its report to President Adama Barrow soon.
Reporting by Adama Makasuba