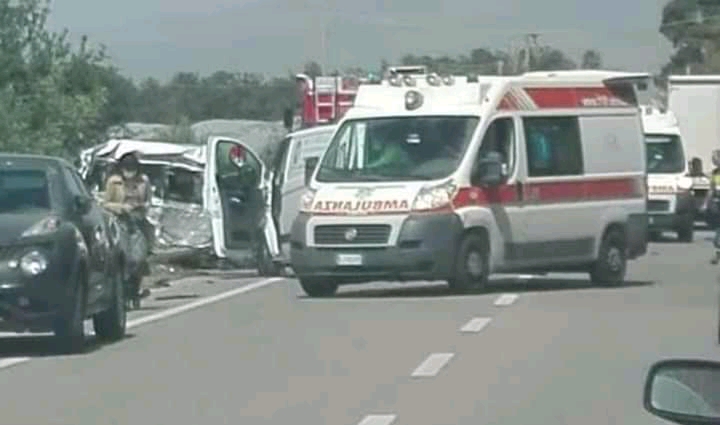 Two Gambian migrants have died in a car crash in the Italian city of Sicily on Tuesday, sources told Gambiana.
"They are all living in Sicily (and they were) involved in a car accident this evening and they all died on the spot," Ebrima Drammeh, a Gambian in Italy told this paper.
The accident happened on the provincial road 20 between Comiso and Santa Croce, according to Italian media ANSA.
The victims were in a Ford Fiesta which crashed into a Renault van for reasons that are yet to be determined.
Two of the Gambian migrants, whose names we could not established at the time of going to press, died instantly while the other two (from Senegal and Guinea Bissau) were pulled from the wreckage alive but died soon afterwards.
Conditions are very precarious for thousands of Gambian migrants many of them youths living in desperate poverty in Italy. Dozens have died in tragic circumstances with the causes of many deaths remained unknown.