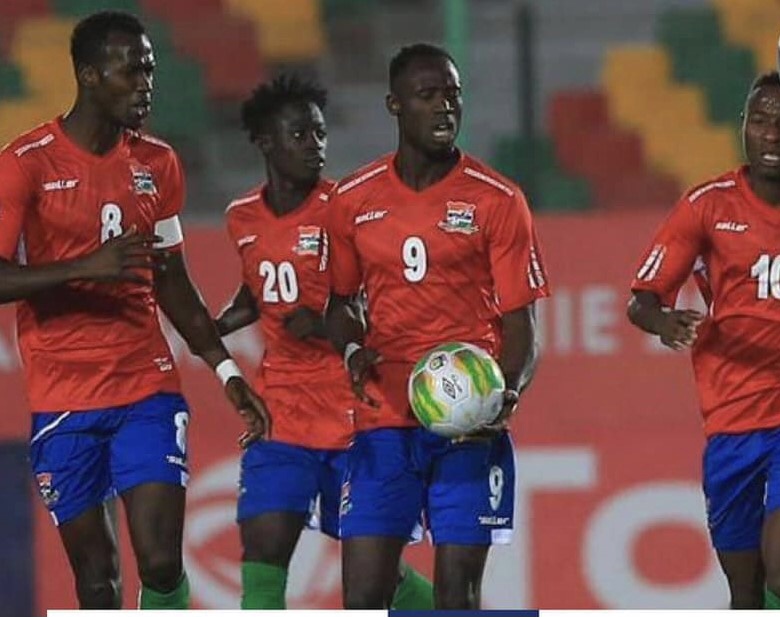 The Young Scorpions of Gambia will take on the Black Satellites of Ghana in the semi-final of the U-20 AFCON football tournament in Mauritania.
This will be the second meeting for both teams at the tournament. The last time they met in the group stage, the Young Scorpions defeated the Black Satellites.
Gambia made it to the semis after soundly defeating the Central African Republic 3-0 in a game dominated by the Young Scorpions.
The Gambia will looking to secure a place in the final when they face off with Ghana today at the Stade Olympique.