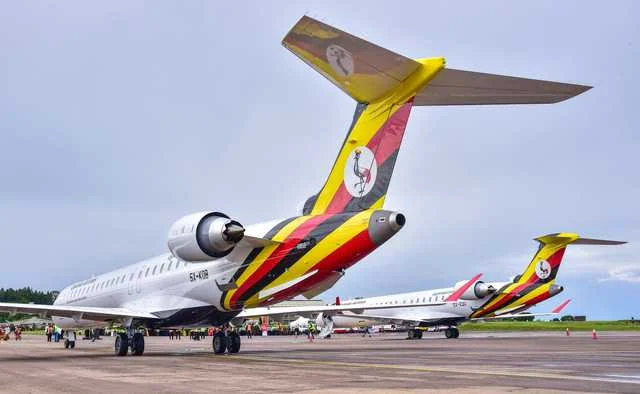 China has reportedly taken over the Ugandan Entebbe International Airport and other assets after the East African country default on its loan.
In 2015, the Ugandan government signed an agreement with China's Exim Bank to borrow $325 million (Ush1.1 trillion) for the expansion works on the airport.
The loan had a maturity period of 20 years including a seven-year grace period, but it had now appeared that the transaction signed with China's EXIM meant Uganda "surrendered" its only international airport, according to a SaharaReporters.com.
However, as construction was ongoing, the Uganda Civil Aviation Authority (UCAA) managers feeling uncomfortable with some clauses of the loan agreement raised red flags, reports The East African.
Some 13 clauses were deemed unfriendly and as good as mortgaging the airport and eroding the country's sovereignty.
The most troubling for the aviation bosses was a clause that gave Exim Bank the sole authority to approve withdraws of funds from the UCAA accounts.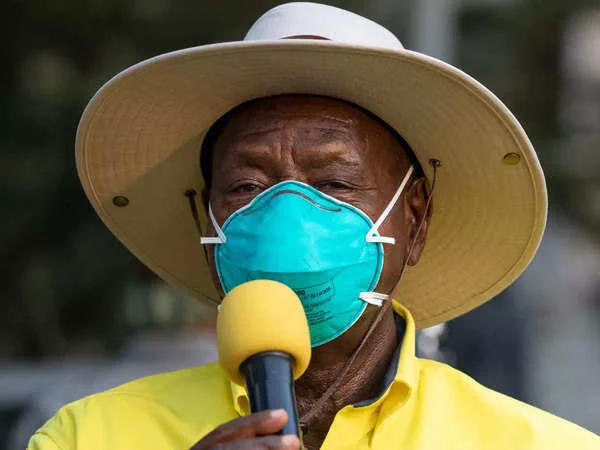 The bank also had the power to approve annual and monthly operating budgets, which it could reject, and the rights to inspect the government and UCCA books of accounts.
The China International Economic and Trade Arbitration Commission (CIETAC) in Beijing also had the mandate to resolve disputes.
According to reports Ugandan President Yoweri Museveni had sent a delegation to Beijing for a renegotiation with the Chinese government.
However the delegation failed to get the Chinese to renegotiate the clause that mortgage the airport to China, according to reports.
"The revelation that Uganda government signed an agreement and, among others, waived immunity for its sovereign assets has raised questions about the level of scrutiny and due diligence that bureaucrats conduct before committing the country internationally," a Ugandan official said, according to a report on allafrica.com
Entebbe International Airport is Uganda's only international airport and handles over 1.9 million passengers per year.