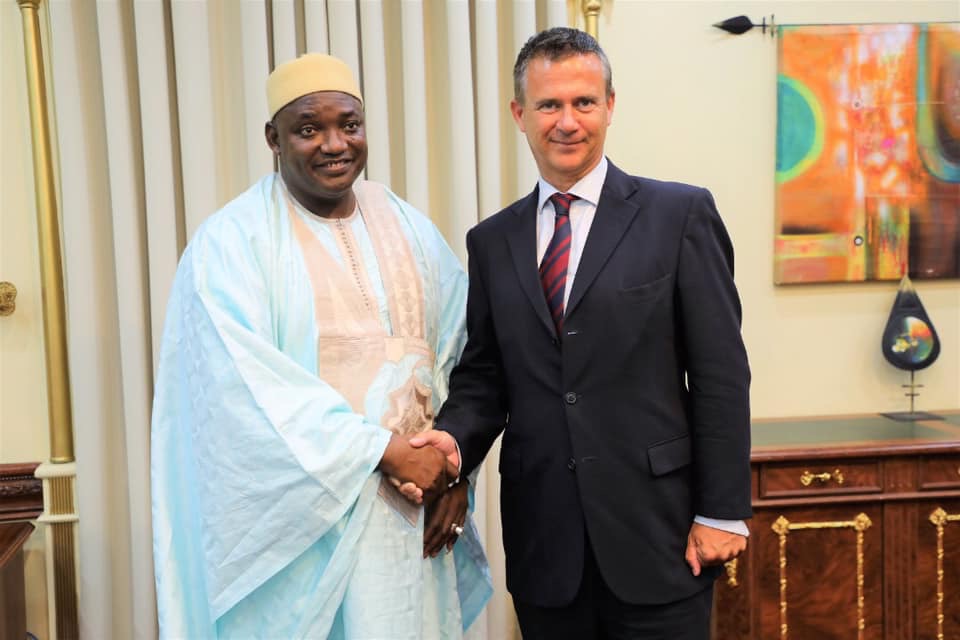 The United Kingdom Minister for Armed Forces has met President Adama Barrow at State House in Banjul.
The Defence minister, Rt Hon. Mark Lancaster, was in the country for a two day working visit as part of his his trip to the West Africa subregion.
The State House meeting focused on the long enduring partnership between the two countries as well as the national reform agenda, human rights, political freedoms and security sector reform.
Mr Lancaster welcomed the recent appointment of the first Minister of Defence in two decades.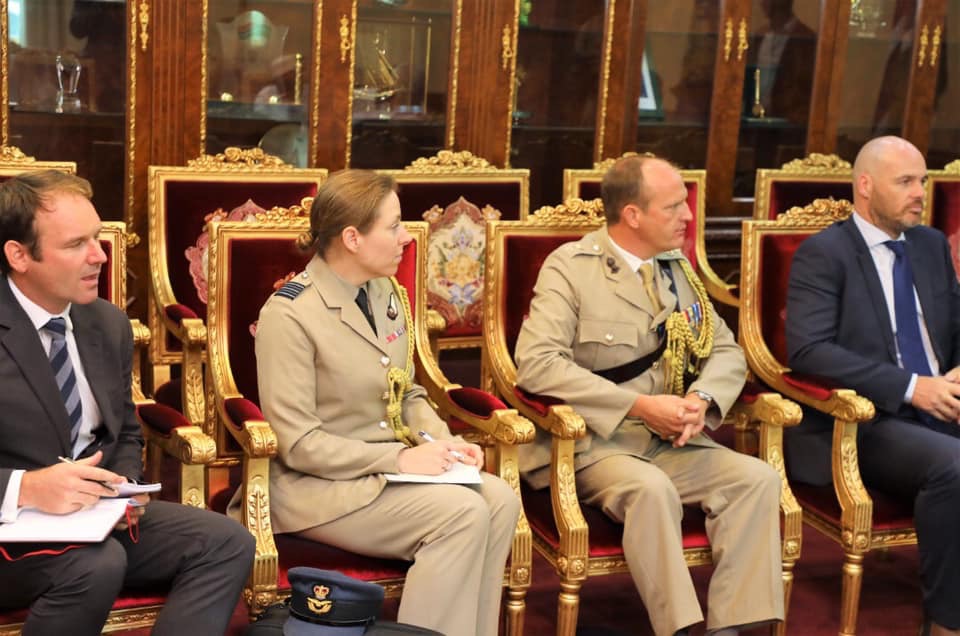 The Defence minister told reporters after the closed door meeting: "I am pleased to have been able to have made a visit to The Gambia to see the depth of the UK-The Gambia relationship, to hear about the progress being made on the transitional justice processes, including Security Sector Reform and to learn about important work the UK government is doing to support The Gambia's democratic transition."
The Minister also met with the Attorney General and Minister for Justice, and the Chief of Defence Staff.
During his two day working visit on August 30-31, the minister visited The Gambian Armed Forces Training School and the National Assembly.