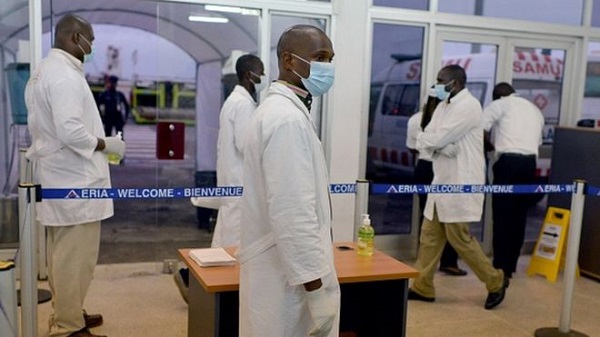 The governor of Upper River Region Fanta Manneh today confirmed the first case of coronavirus in the region. It's the first reported case of coronavirus beyond the Greater Banjul Area.
Mrs Manneh said the patient is a Gambian man from France that entered the country on March 17 and developed symptoms four days later.
"(The man) reported to Numuyel Health Post on March 21 at around 3am. Relevant stakeholders were informed and a sample was collected the same day around 20:00 (8pm) the result of which tested positive for the coronavirus and reported to the RHD (Regional Health Directorate) yesterday around 18:00pm (sic)," the governor said in a press statement.
"Health authorities and security forces were deployed to the community for the safe evacuation of the patient. Other family members were equally control in the compound to be quarantined for 14 days."
The statement added: "strategies are being discussed as to how we put the whole compound and village on quarantine."
She urged the people of URR to report any suspected case of the virus to the national helpline number 1025.
"We appeal to all communities in the URR that this is not an affront to their privacy but to help curb the pandemic in their area so that necessary measures can be taken."