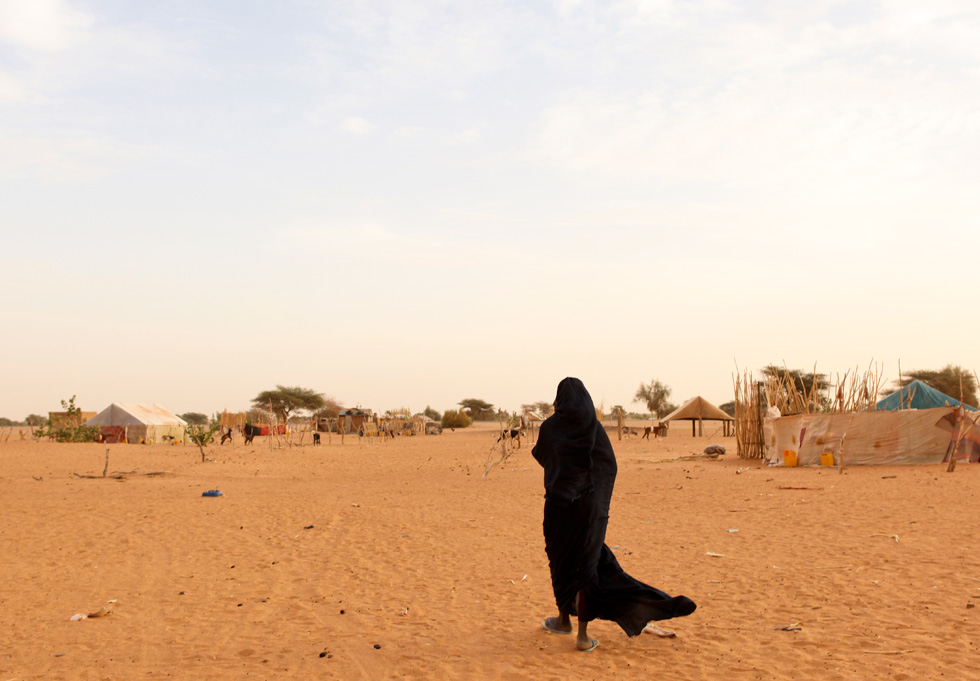 The United State Department has stated in its 2022 trafficking in person report that non-governmental organisations identified Gambian children in forced labour in Mauritania and other West African countries.
The Gambia is among hundreds of countries ranked under tier 2 in fighting to eliminate human trafficking.
"NGOs identified Gambian children in forced labour in neighbouring West African countries and Mauritania," the report said.
According to the report, individuals without birth registrations, especially children of single mothers and those in rural areas, are vulnerable to exploitation.
"Traffickers recruit women and girls from West African countries, especially Nigeria, and exploit them in sex trafficking in The Gambia.
"Cuban nationals working in The Gambia may have been forced to work by the Cuban government.
"Traffickers exploit Gambians in forced labour abroad; authorities have identified Gambian male and female trafficking victims recruited by agents and exploited in Egypt, Kuwait, Lebanon, and the UAE in domestic work, hospitality, construction, and mining.
"Private, and often informal, recruitment agencies place many Gambian workers abroad, including in the Gulf and sometimes in coordination with agents in the destination countries.
"Informal agents recruit workers through social and family networks, or they pose as tourism or human resource agencies," the report added.
"Traffickers posing as labour recruiters fraudulently recruit Gambian workers for employment in Europe or the Gulf, and subsequently exploit them in domestic servitude or sex trafficking.
"Traffickers are increasingly recruiting victims using social media and messaging platforms for domestic servitude in the Middle East."
Reporting by Adama Makasuba