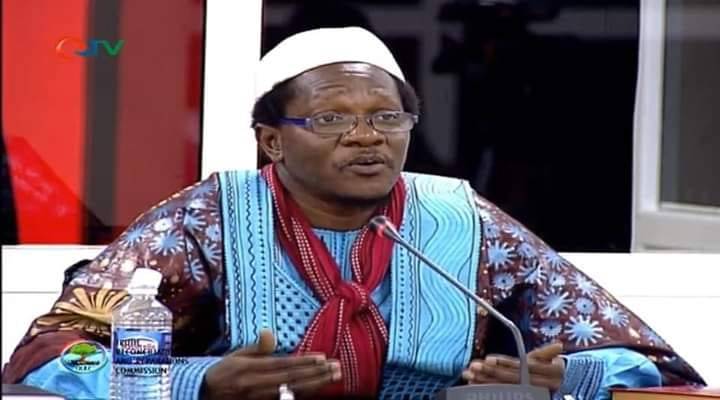 Victims of the Jammeh regime today condemned as "illegal" an amnesty recommendation for Sanna Sabally, former AFPRC vice chairman.
The Truth, Reconciliation and Reparations Commission (TRRC), tasked to look into human rights violations that occurred during the 22-year rule of former President Yahya Jammeh, has recommended amnesty for Sabally but refused amnesty for former vice president Dr Isatou Njie-Saidy.
Sabally had already confessed to the TRRC of his role in the killing of 12 Gambian soldiers accused of plotting to overthrow the regime of Yahya Jammeh in 1994.
Muhammed Sandeng who read out a statement for the victims at a news conference said: "Victims of November 11, 1994 together with other families of the victims of various human rights violations during the regime of Yahya Jammeh and a coalition of Gambian organisations condemn in the strongest possible terms the approval of an amnesty for former AFPRC vice chairman by Sanna Sabally by the TRRC amnesty committee and commission and agreed with the Gambian government through the minister of justice to this regard this recommendation.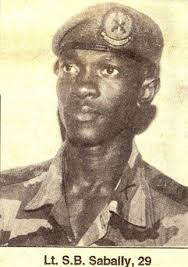 "In his testimony Sanna Sabally didn't apologise to the families of the soldiers that were executed as he claimed they were in a situation of war and he saw them as enemies, not captured soldiers that were to be treated humanely.
He said that the bodies to be taken and buried at the Yundum Barracks."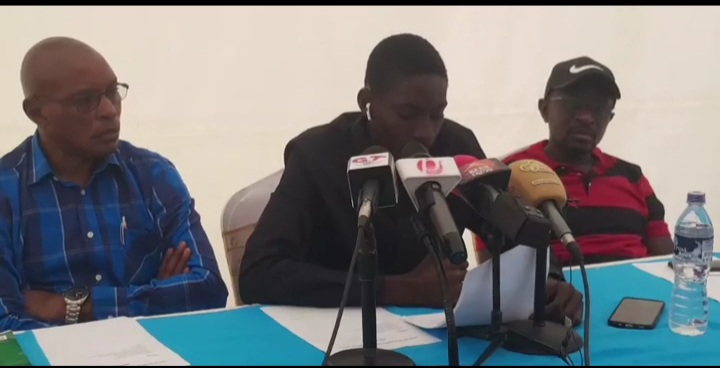 "The announcement of the amnesty comes as a shock to the victims given that according to section 19 subsection 3 of the TRRC Act Sanna Sabally should not qualify for amnesty because the crimes he committed forms part of crimes against humanity.
"This therefore renders the approval illegal and thus should not be acted by the government of The Gambia. The victims also wish to express their outrage and displeasure at the manner in which they received the information which through the media," he added.
Reporting by Adama Makasuba