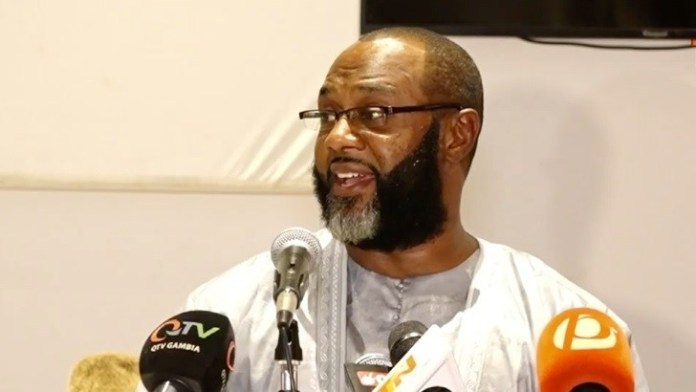 Woman attempted a citizen's arrest on Musa Batchilly, leader of the opposition Gambia Action Party (GAP).
A video of the incident was posted on social media where they were viewed thousands of times.

The footage showed the woman shouting "thief" at Mr Batchilly as she tried to arrest the politician with the help of another man.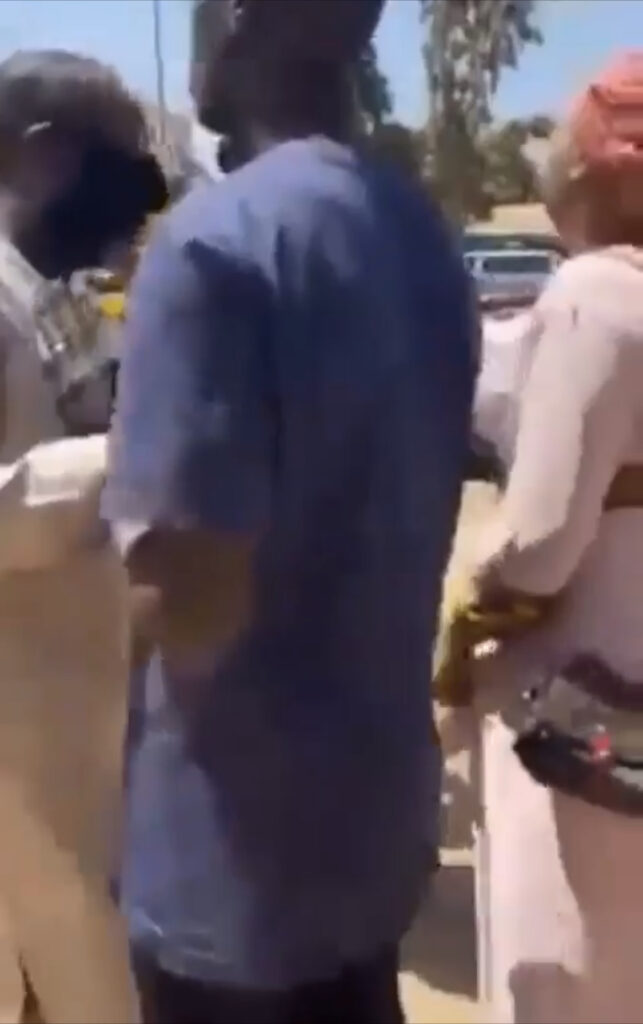 Mr Batchilly was leaving what appears to be a magistrate's court building when he was approached by the woman and her accomplice.
She accused the politician of stealing from her.
Mr Batchilly has been contacted for comment.