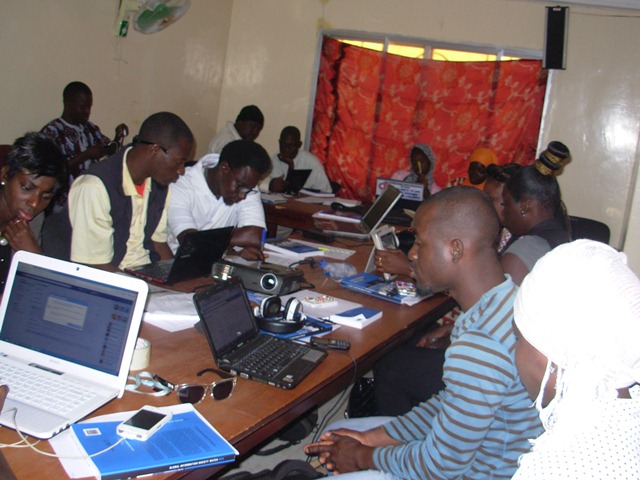 Gambian journalists are joining media practitioners around the world in commemorating World Press Freedom Day on May 3.
This year's World Press Freedom Day highlights the importance of information as a public good, a theme of huge importance as the Covid-19 pandemic still grips the world and fake news and disinformation continue to harm health, human rights and democracy alike.
UN Secretary-General Antonio Guterres told an online forum on Wednesday
that the pandemic poses a threat to press freedom.
Mr Guterres said the COVID-19 pandemic "has been accompanied by an enormous concurrent "infodemic," and has also "accelerated the financial decline of many public interest media organizations."