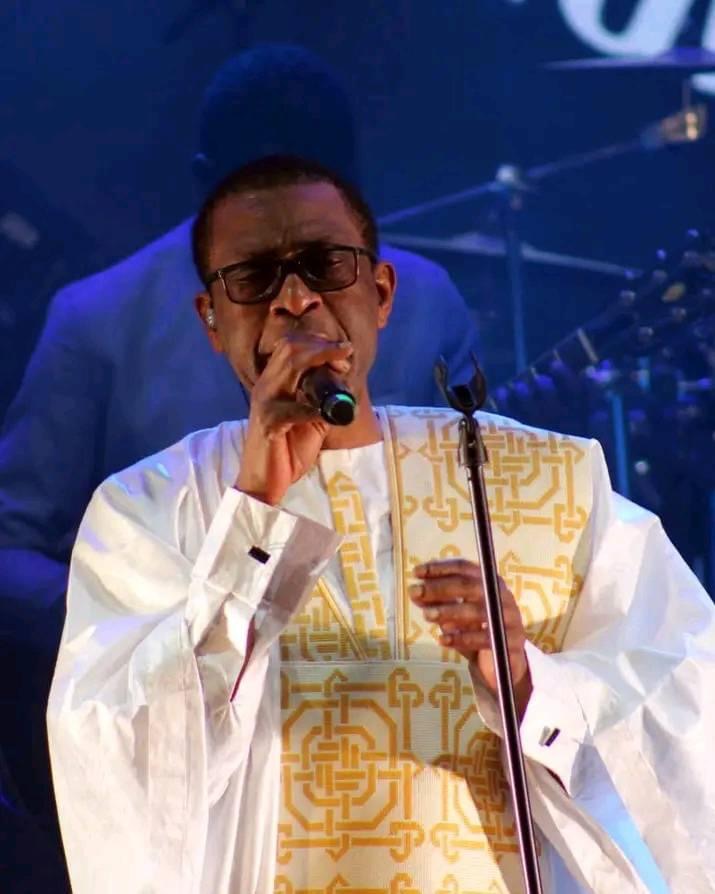 Senegalese superstar, Youssou N'Dour, has been named by Rolling Stone Magazine on its list of 200 Greatest Singers of All Time.
Youssou N'Dour was ranked 69th on the greatest singers list.
The magazine described the Senegalese maestro as "instantly commanding as the young Michael Jackson.
"And N'Dour kept maturing as a singer: His basic thrill-a-minute style has modulated to a more human scale over the years, but he can call it forth with ease."
Youssou N'Dour took to social media to share the news with his fans.
"It is with great honour and immense gratitude that I announce that Rolling Stone Music Reference Magazine has just named me among the 200 Greatest Singers of All Times," N'Dour wrote on Facebook.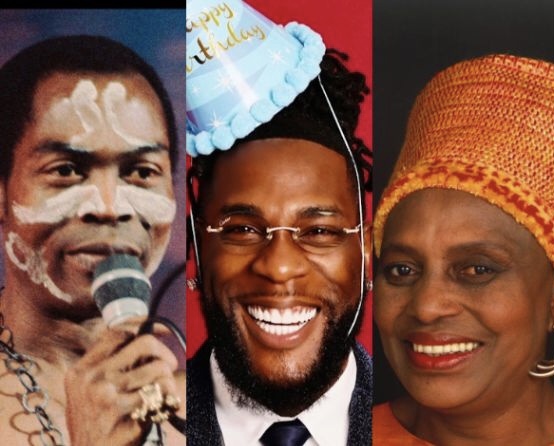 Other African musicians on the list include Nigerian legend Fela Kuti ranked 188, Miriam Makeba (53rd), British-Nigerian soul singer Sade Adu (51), Egyptian star Umm Kulthum (61), Afrobeat star Burna Boy (197th) and South African mbaqanga singer Mahlathini (153).
The Rolling Stone list named Aretha Franklin
as the greatest, followed by Whitney Houston in second place, Sam Cooke in third, Billie Holiday in fourth and Mariah Carey took the fifth spot.
Ray Charles, Stevie Wonder, Beyoncé, Otis Reading and Al Green made up the top 10.