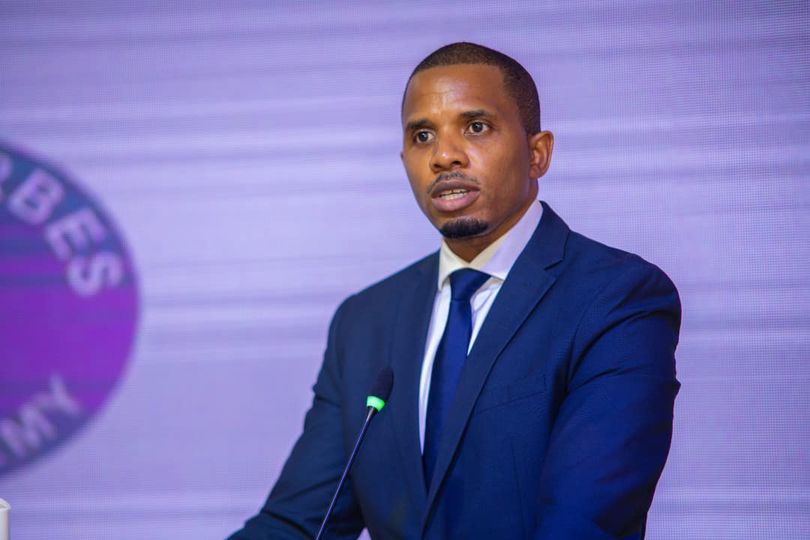 Citizens Alliance has congratulated President Adama Barrow on his landslide victory in Saturday's presidential election and called for peace and unity among Gambians.
Barrow won by 53 per cent after he swept polls from the opposition in almost all the 53 constituencies.
In a congratulatory statement the CA party said "Following the Independent Electoral Commission's (IEC) official declaration of the final results of the December 4 presidential election, the Citizens' Alliance (CA) wishes to congratulate His Excellency, President Adama Barrow on his successful re-election.
"We wish to equally congratulate all Gambians, particularly the women, differently abled, the old and young people, for coming out in large numbers to cast their votes for the candidate of their choice. The voter turnout has been unprecedentedly high."
"Mr. President-Elect, Gambians have communicated their trust in you through their votes in anticipation of your fulfilment of campaign promises.
"We challenge you to roll your sleeves and adequately respond to the many wishes of Gambians and the numerous responsibilities of being a President.
"As you prepare to steer the affairs of the country for the next five years, CA wishes to assure you (the Head of State) and the Gambian people its commitment towards the new chapter of our beloved country and the consolidation of our nascent democracy.
"We join you, the general public and the International Community to call on all Gambians to accept the results, following conformations of a free, fair and transparent election by the election observers, both domestic and international," the statement added.
"Finally, we seize this opportunity to extend our sincere wishes, gratitude and commendations to the other presidential candidates for fairly participating in this very important electoral process and for conducting a peaceful campaign," it continued.
Reporting by Adama Makasuba