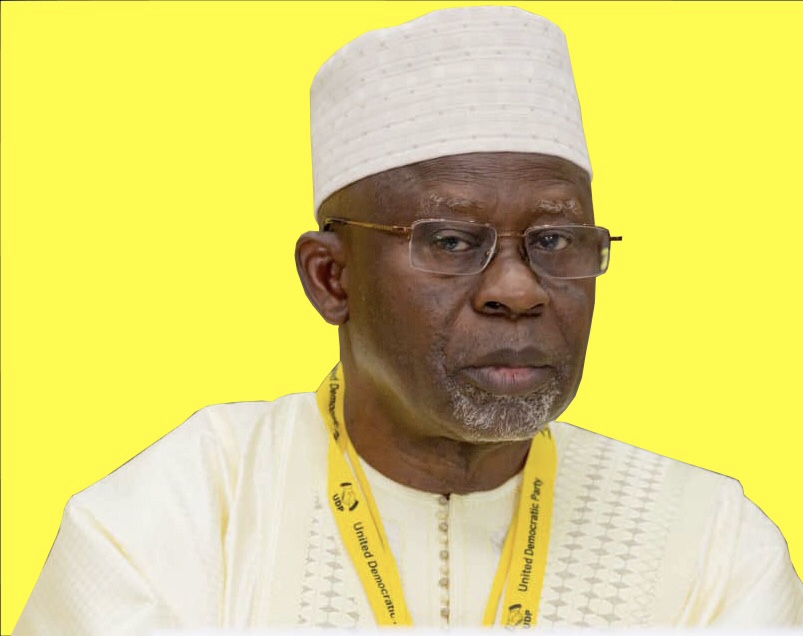 A former justice minister in the Jammeh government has claimed that UDP leader Ousainou Darboe is "destined" to rule The Gambia.
Babadinding Jobarteh who recently joined the opposition party made the statement at UDP's Saruja meeting on Saturday.
"Whether one likes it or dislikes it, what Allah destines can never be stopped. Lawyer Darboe is the one who will rule this country," Mr Jobarteh said.
The former Jammeh henchman is facing accusations of serious human rights abuses including torture while he was justice minister.
The UDP party has been criticised for allowing an alleged "torturer" into their ranks.
Civil society organisations and activists have called it "betrayal".
"According an alleged torturer such prominence by a party that purports to support the victims is the height of irresponsibility, and clearly another slap in the face of the many victims. No amount of spinning can explain away this blatant betrayal by UDP," said US-based Gambian activist Coach Pasamba Jow.
"Jobarteh was no ordinary member of the Jammeh clique. He has been accused of some very heinous human rights violations against Gambians."