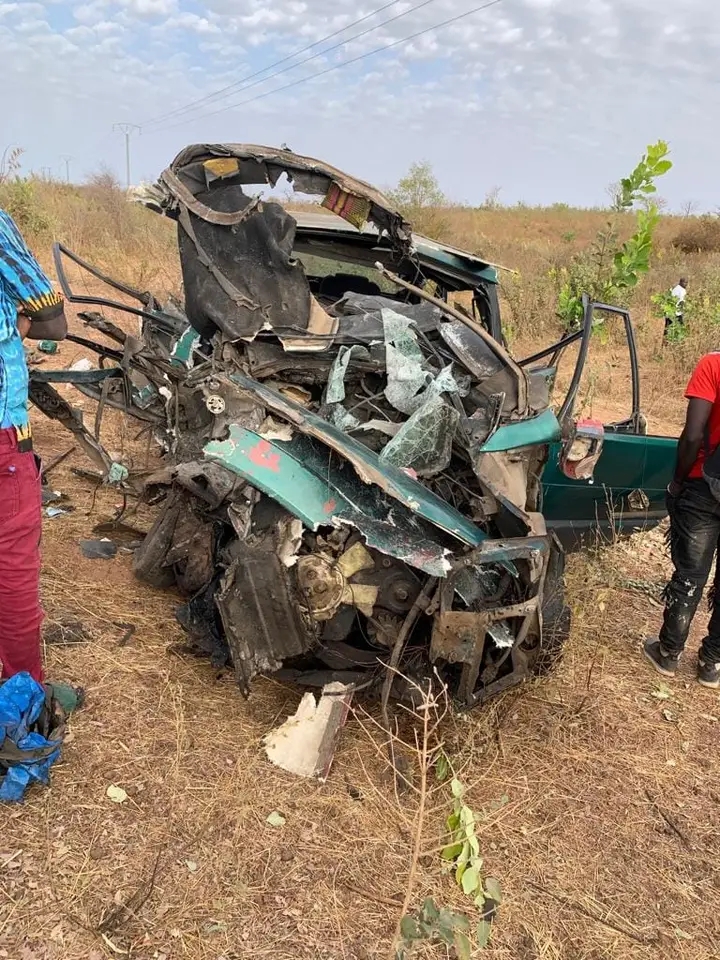 At least four people have been confirmed dead after a truck hit a seven-seater passenger vehicle.
The fatal accident happened in Farafenni along the highway.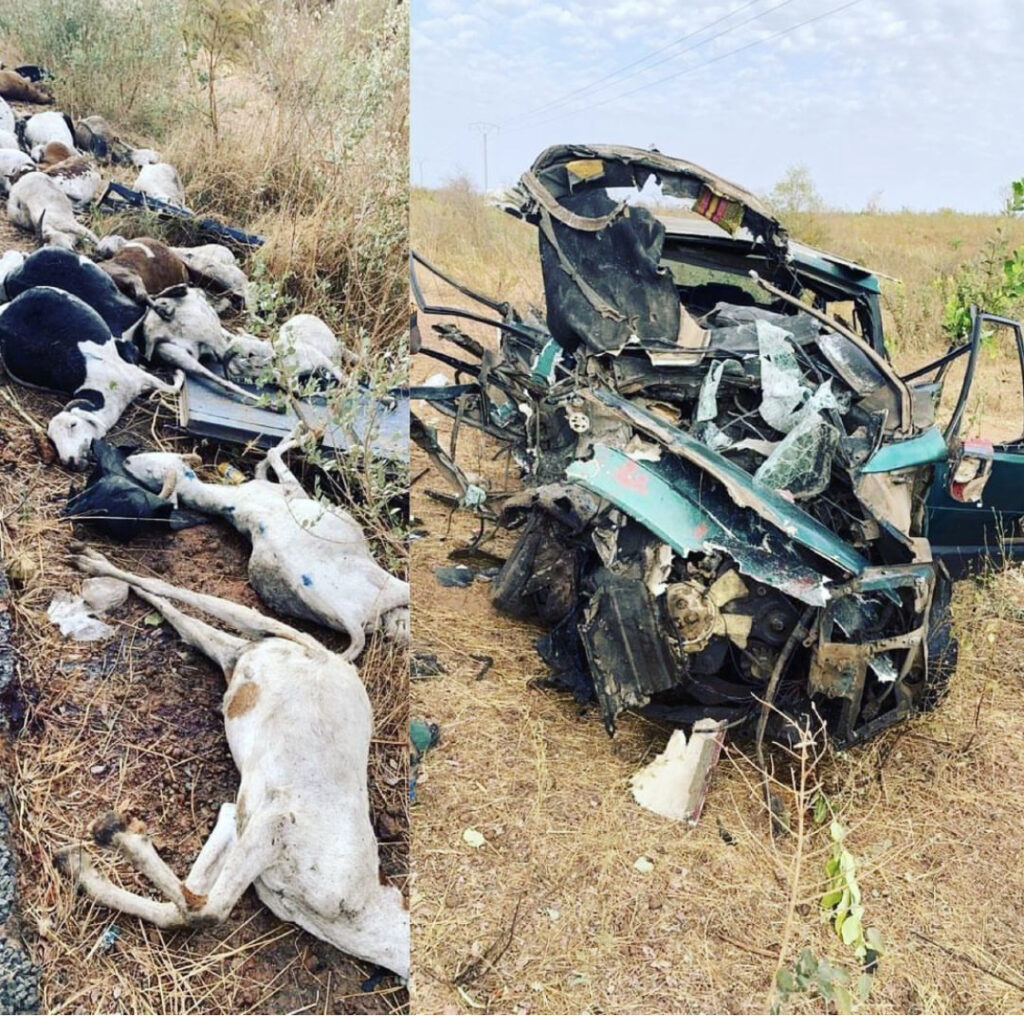 The mangled remains of the passenger vehicle was found in nearby bushes.
An eyewitness told Gambiana: "Four people have died and some livestock including goats have also been killed in the accident.
"This is so heartbreaking. You can see blood everywhere at the scene of the accident. And other people have been taken to the hospital and no one knows their conditions."
Reporting by Adama Makasuba