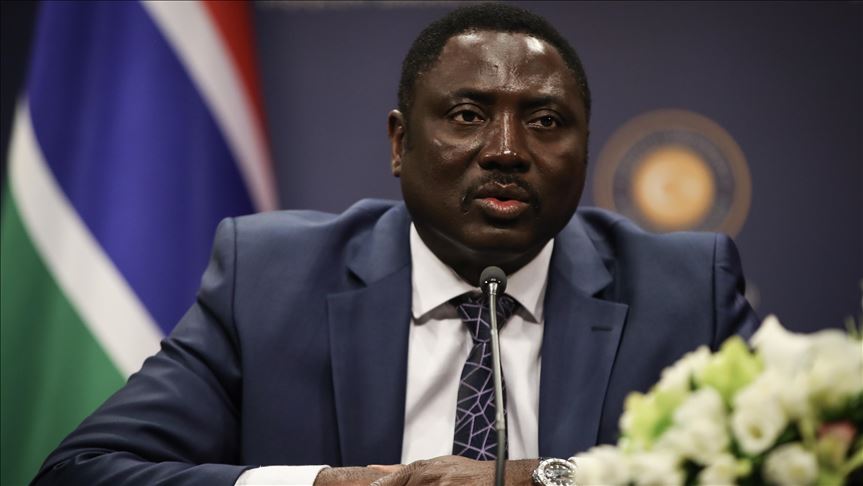 The Gambia's Ministry of Foreign Affairs, International Cooperation and Gambians Abroad spokesperson has confirmed that diplomatic talks are ongoing with the Mauritanian government for the repatriation of the 35 Gambian boat migrants currently detained in Nouakchott.
The wooden boat which was carrying the migrants went missing since last November sparking concerns among their families and relatives about their safety.

The boat left the coastal town of Gunjur on November 8 heading for Spain's Grand Canary island.

Contact was lost and there was no information about the boat until yesterday when it was reported that it was found in Mauritania and the migrants are detained by the Mauritanian authorities.
Speaking to Gambiana today, Awa Touray, spokeswoman for the Ministry of Foreign Affairs, said her ministry is aware of the detention of the migrants, adding that they are in talks with their Mauritanian counterpart to ensure the migrants are release.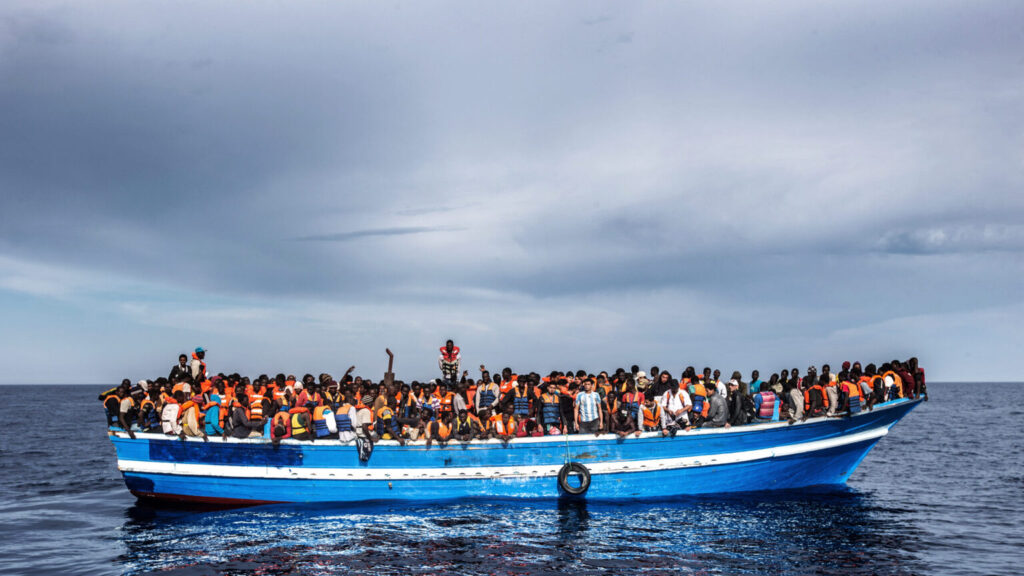 "Yes, we are [aware about their detention] and I've spoken to Musa Camara, director of diaspora. We are aware and we are in touch with The Gambia diplomatic mission in Mauritania," Ms Touray said.
She promised to feed Gambiana with more details as talks advanced between the two nations.
Gambiana Online has been reporting on the missing boat and received much commendations from families of the migrants.
The 35 Gambian migrants are reportedly detained at the notorious Dar Naïm prison in the Mauritanian capital Nouakchott.
The prison conditions are said to be poor with overcrowding cells, lack of water and medical facilities and a culture of torture meted out by guards.