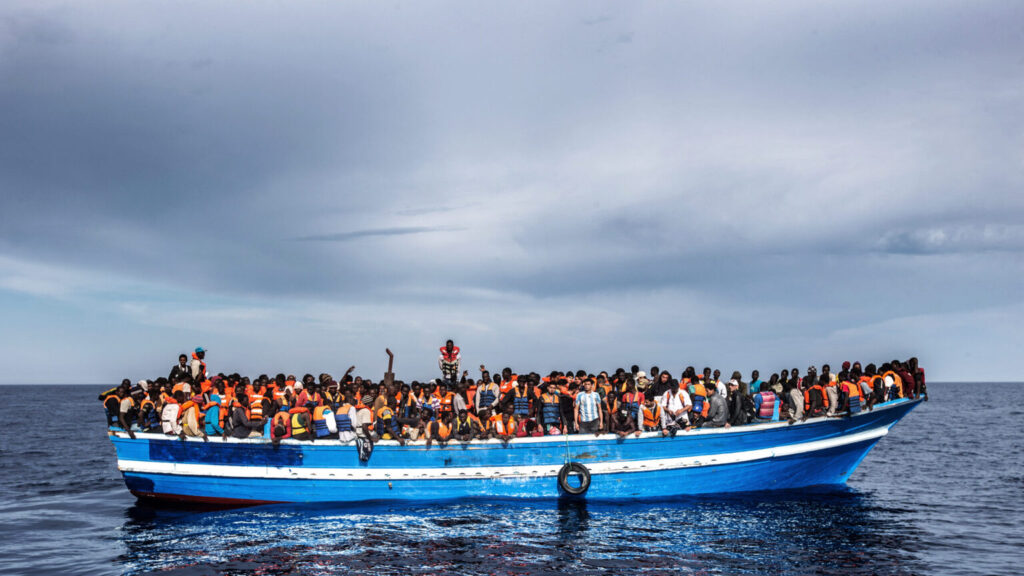 At least 35 Gambian migrants who were onboard a boat to Spain and have been missing since last year are reportedly detained in Mauritania.
The missing boat which left Gunjur last November was said to have been intercepted by the Mauritanian navy and the migrants detained, Gunjur Online reports.
The migrants are detained at a notorious DARU NAIM prison in the Mauritanian Capital, Nouakchott.
All the 35 migrants are reportedly alive as their relatives call on the Barrow administration through the Ministry of Foreign Affairs to intervene and bring home the migrants.
This latest update comes after Gambiana Online reported series of articles on the missing migrants boat.
Reporting by Adama Makasuba