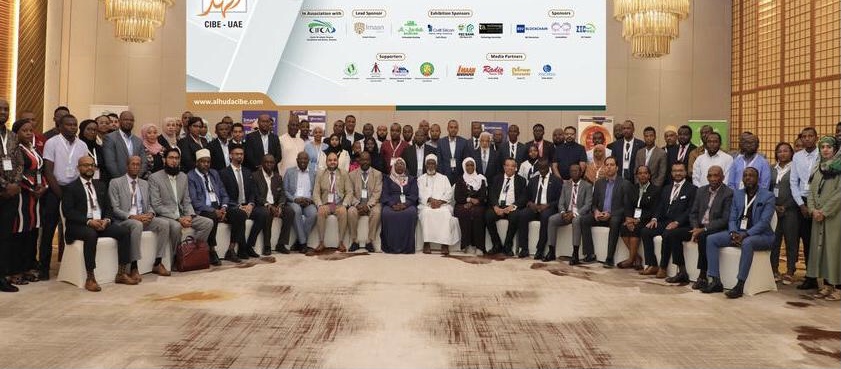 The Gambia will host the 10th African Islamic banking summit on May 3 which seeks to demonstrate the significance of Islamic finance and its impact on the economy and opportunities for Africa.
After the summit there will be two days post event workshop about Islamic Banking, Islamic Microfinance and Takaful as well.
Muhammad Zubair Mughal, chief executive officer AlHuda Centre of Islamic Banking and Economics United Arab Emirates, said: "Africa is the second largest destination for Islamic Finance Industry."
He said as per the demographic dynamics West Africa is mainly populated by Muslims; Islamic Finance is not only the sustainable way for the development but a fulfilment of religious duty as well.
"With its dual benefits Africa can built its economic structure through Islamic finance tools," he added.
The conference will see the gathering of financial industries like Banking, Insurance, Islamic Microfinance, Funds Management, Agri/Rural Finance, Regulatory Authorities, Government bodies, Ministries, NGO's, Donor Agencies and Academia.
In 2022, this event was held with support of Central Bank of the Gambia, Ministry of Trade, Industry, Regional Integration and Employment of the Gambia and with collaboration of public and private sector institution.
Reporting by Adama Makasuba