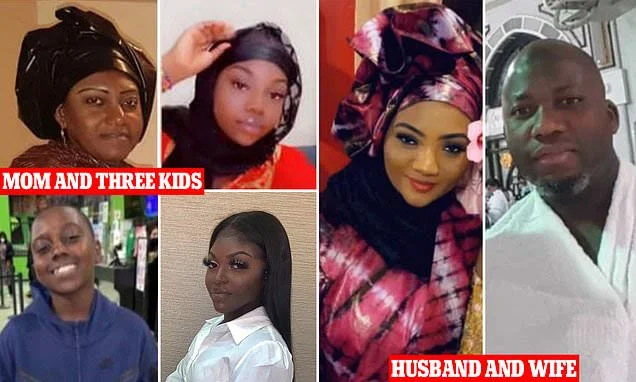 A Gambian mum, her young son and two daughters have been named among victims of Sunday's New York apartment fire tragedy, the worst fire disaster in the city.
Fatoumata Drammeh, 50, was killed in the fire alongside her three children: daughters Fatoumata, 21, and Aisha, 19, as well as son Mohammed, 12.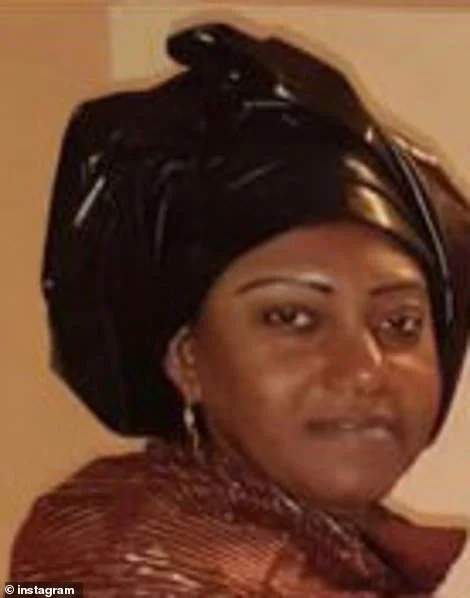 "They're such a nice people, they're so lovely. We're gonna miss them a lot," her sister Koumba Drammeh told the Daily Mail.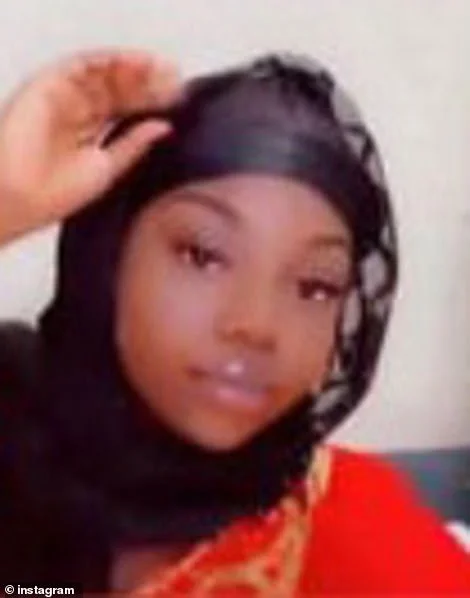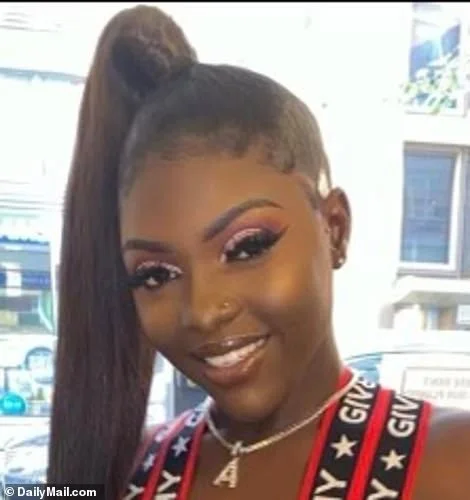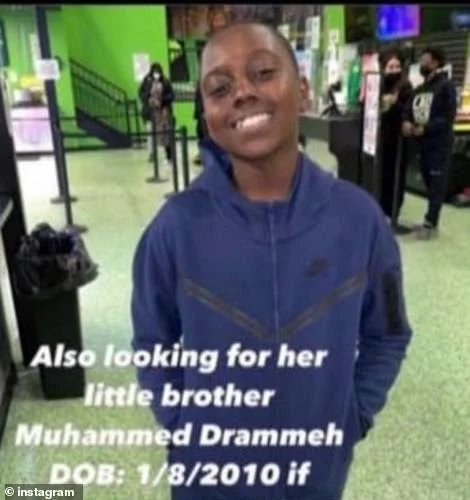 A husband and wife were also named as victims of the blaze.
The deaths of Hagi Jawara, 41, and his wife Isatou Jabbie, 31, were confirmed Monday evening by Hagi's brother, Yusupha Jawara.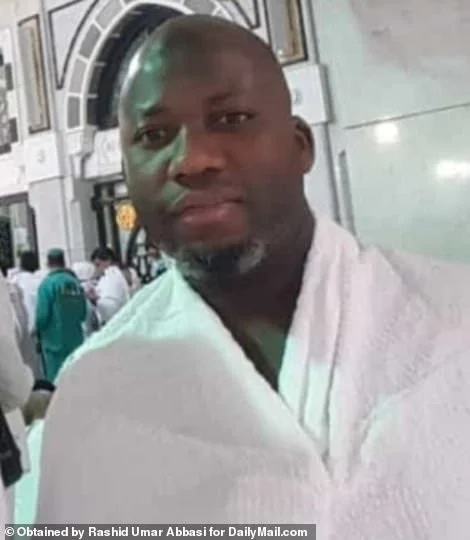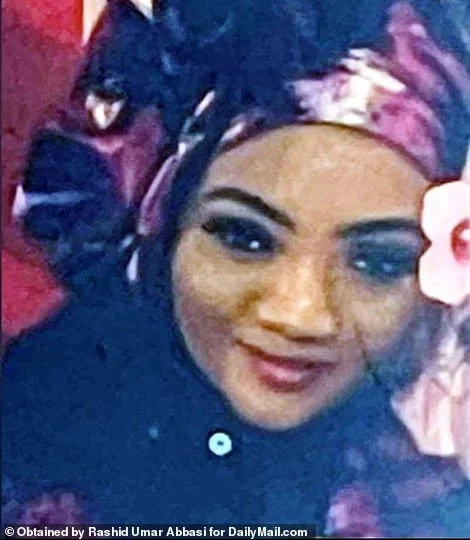 Other family members and friends have shared photos of their loved ones online, in a desperate bid to track them down after Sunday's blaze at the Twin Parks North West Complex in the New York borough of Bronx, which was triggered by a space heater.

NBC New York reported that a police official had named the children killed in the blaze as Fatoumata Dukureh, aged 5, Mariam Dukureh, aged 11, five year-old Hawa Mahamdou, Mustapha Dukyhreh, who was 11, Omar Jambay, six, and Toure Seydou, who was 12.
Family members and neighbours are continuing to desperately search for any evidence of their missing relatives and friends in the wake of the apartment fire that was set after a faulty space heater set it alight and tore through the Bronx block killing eight children and nine adults.


Gambiana sends its heartfelt condolences to the Drammeh, Jawara, Jabbie families and all those bereaved by this heartbreaking tragedy. We send our prayers during this difficult time. May Allah grant them all the highest of Jaanah. Ameen.