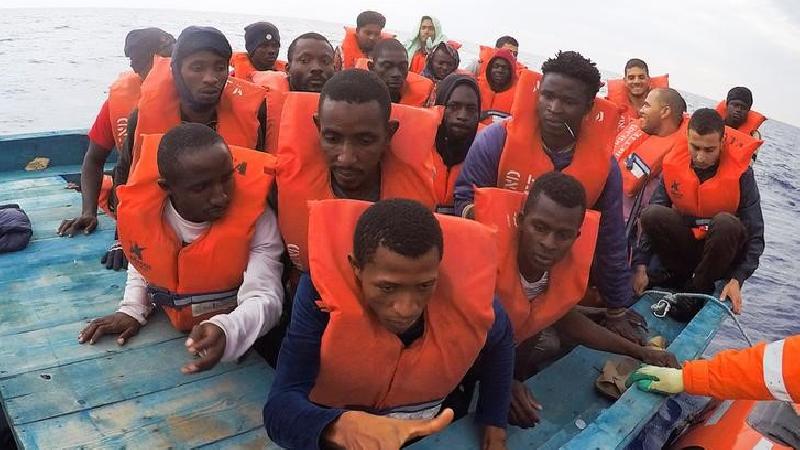 Gambian nationals are among dozens of migrants rescued by Spain's Maritime Rescue Services from an inflatable dinghy off the coast of Lanzarote in the Canary Islands.
The 42 migrants from The Gambia, Senegal and Mauritania were located by the rescue vessel Al Nair off the coast of Lanzarote.
"The migrants 30 men, 10 women and two children – were traveling in a small boat; all of them reported to be of sub-Saharan origin from Gambia, Senegal, and Mauritania. There were no details about the state of their health," Ebrima Drammeh, Italy-based Gambian migrant activist told Gambiana.
A lifeless body was also recovered from the boat and the Red Cross reported that seven people who fell into the sea from the vessel are missing.
On Wednesday, another maritime rescue vessel rescued another dinghy with 64 people off the coast of Gran Canaria.
Reporting by Adama Makasuba