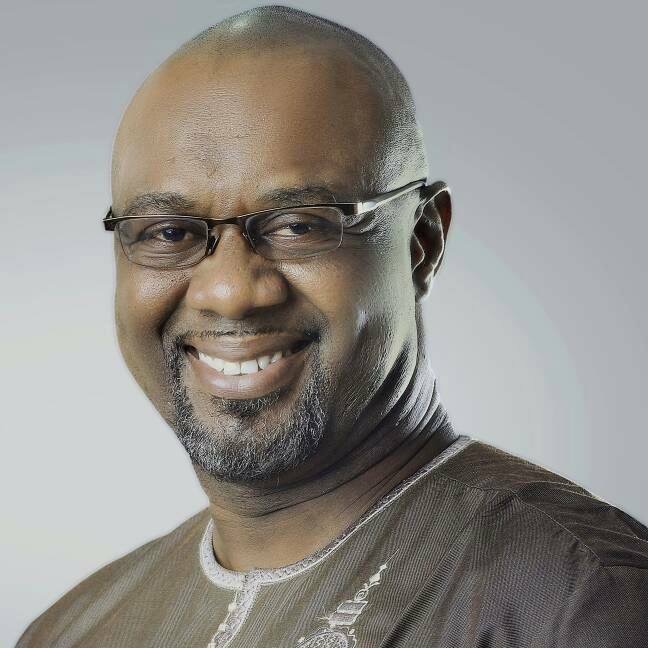 The Gambia Action Party party has unveiled its new leader in a press conference on Monday
Retired Brigadier General Lamin Bojang is the new leader of the Gambia's youngest political party.
He replaces Musa Yali Batchilly who has been the party's leader for less than a year.
The party has also announced that Mr Bojang, a native of Brufut, will be its candidate in the 2021 presidential election.
Mam Cherno Jallow, spokesman of GAP, told reporters that his party had elected a new leader and Secretary General.
"The Gambia Action Party came with a difference."
Mr. Jallow said the party is made up of young people with gender parity in the membership.
He pointed out that since Gambia's Independence all the political parties have their secretary generals as flag-bearers.
The GAP party was established less than a year. The former leader, Mr. Batchilly, launched the party in February at QCity with promises of improving the deplorable conditions of the Gambian people.
However, his political career has been dogged by legal disputes with several former business associates.
In June the Kanifing Magistrate Court ordered Mr. Batchilly to pay 255,000 dalasi he owed to one Mariama Joof, a Dakar-based Gambian medical doctor.
Unconfirmed reports on social media have alleged that the Kanifing Magistrate Court has issued an arrest warrant for Mr. Batchilly after he defaulted in paying Dr Mariama Joof.
Mr. Batchilly could not be reached for comment.
Reporting by Adama Makasuba