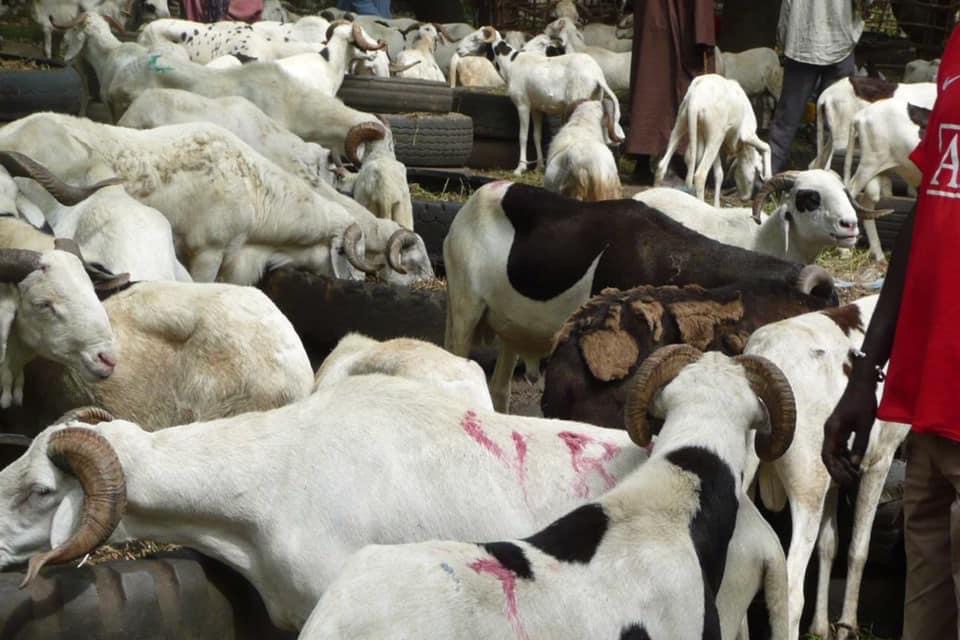 The Gambia government on Monday launched a task force to oversee livestock availability for the Eid al-Adha Islamic festival locally known as Tobaski.
State House said in a statement on Monday: "Due to restrictions imposed by the Emergency Powers Regulations as a result of the #Covid19 pandemic, The Gambia government has launched a task force to make sure that livestock is available and accessible to the population for the Muslim Feast of Eid al-Adha also known as Tobaski."
The State's intervention comes amid fears of livestock scarcity as dealers complained that they could not transport livestock due to the border closures.
Yero Sowe, a dealer in rams, told Gambiana that the number of rams and goats in the market is very low compare to the previous years.
"This time of last year (2019) the market was full of small ruminants, especially rams.
"Even outside the market was occupied with rams but presently rams are so limited in the market."
Reporting by Adama Makasuba