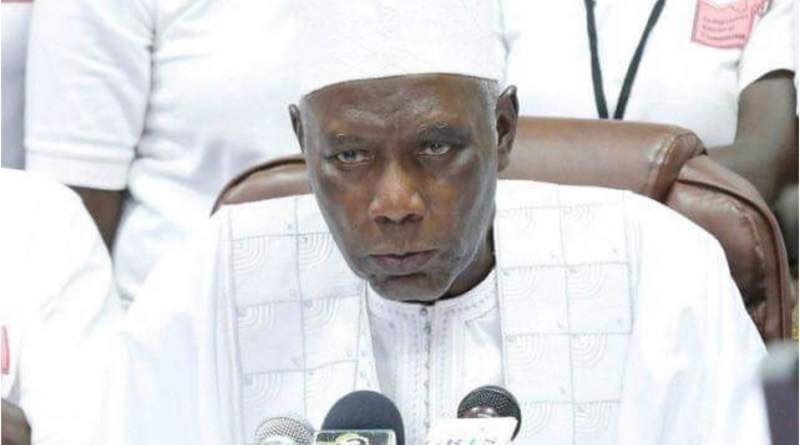 Yeah Political parties have been warned against voter intimidation as the Independent Electoral Commission launched a nationwide voter registration.
The electoral body said that interference in the registration process by agents of political parties would not be tolerated.
In a statement, the Commission's chairman Alieu Momarr Njai said: "political parties agents at registration centres are hereby warned to refrain from taking any voter's card from people to write down the details of the card.
"A party agent is to observe and note down any observation on the voter registration for submission to his or her party.
"A party agent must not interfere, disrupt, and obstruct the registration process. He or she must not influence, induce, entice any applicant to register to coerce, threaten, intimidate and bar applicants for registration."
He added: "Only one party agent is allowed at a registration centre at any point in time who should liaise with the IEC supervisor to collect any information at an appropriate time."
The allegations of voter intimidation surfaced at the president's home village of
Mankamang Kunda after clashed between
supporters of the ruling National People's Party and an agent of the opposition Gambia Democratic Congress.