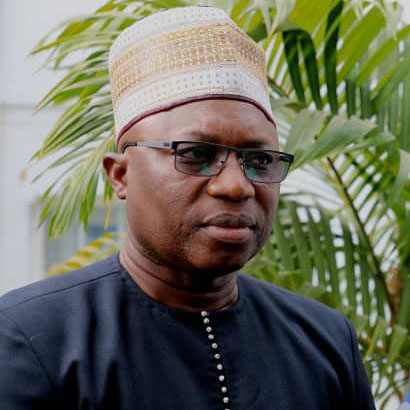 Parliamentarians have unanimously approved a 15 million dalasis support package for The Gambian media amid the coronavirus pandemic.
Speaking during the debate, MP for Serrekunda west, Madi Ceesay said: "if you look at the all our budget line subvention submission bill there is nothing for the media. I am suggesting at least 50million for all the media houses.
"Even in our sub-region Senegal and Guinea Bissau have given a huge amount of money to their media houses empowering them to do their job because we need awareness and it is only the media that can play that key role," he said.
According to him, if they want their message to go beyond this house and also to contain Covid-19 this is what they should do for media houses, adding many have participated in radio programmes to sensitise the public "so why we cannot empower the media."
In his response Minister for Finance and Economic Affairs Mambureh Njie said: "I think the request for media houses is important as they are doing a fantastic job.
"They are not charity organization but we will see if there is anything that we can do just to include an amount for media houses."
He added: "I will recommend for media to be given a package and this will be allocated directly to the Ministry for Information for them to do the sharing."
Reporting by Adama Makasuba