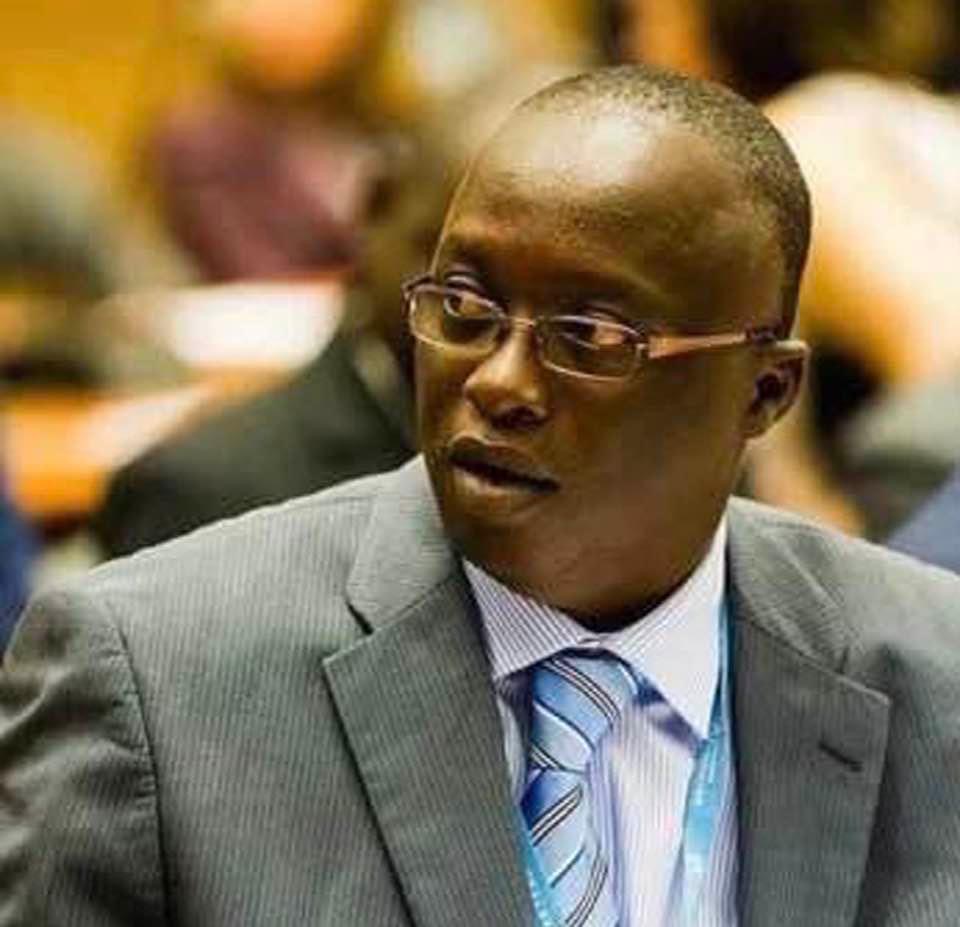 The Ministry of Health has paid tribute to its former boss Omar Sey, who died on Tuesday after battling a protracted illness.
He was laid to rest at Latrikunda German cemetery on the same day.
In a statement the Ministry of Health said its management and staff under the leadership of Hon. Ahmadou Lamin Samateh "send sincere condolences to the family, friends, relatives, and colleagues of late Omar Sey.
"We pray that Allah Subhana Watalla have mercy on his soul and admit him into Jannah. Ameen."
They described the deceased as a honourable man who served his nation with distinction.
Sey held the position of health minister from 2013 to 2017 under the government of former President Yahya Jammeh.
Reporting by Adama Makasuba