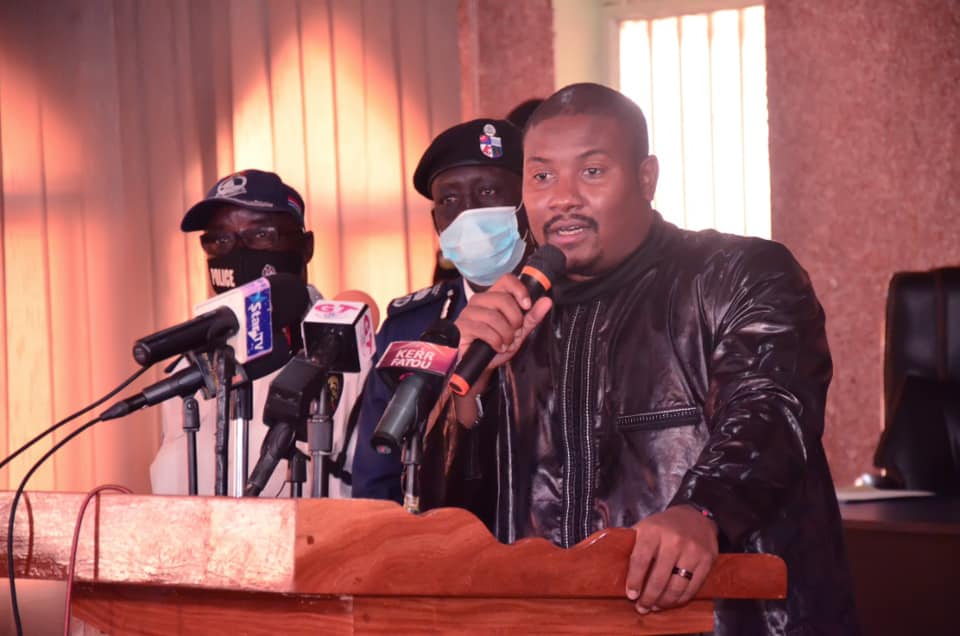 The Ministry of Local Government and Lands is set to establish a commission of inquiry to investigate allegations of corruption and malpractices at the Kanifing Municipal Council (KMC).
This was made known through an official correspondence from the ministry to KMC officials.
According to the letter "the ministry shall delve into allegations of corruption against the council from 2018 to date and for other connected matters as reported to the Ministry by the Lord Mayor, the CEO, and the special inspection reports.
"The Attorney General and Minister of Justice shall appoint a lead counsel and other officials to assist the commission in its findings.
"The commission in line with the Local Government Act shall complete its work within three months from the date of its establishment."
In August 2021, the Kanifing Municipal Council under Mayor Talib Ahmed Bensouda was embroiled in a huge corruption scandal amid reports that the then deputy mayor Musa Bah solicited bribes of up to 1 million dalasis from a company.
Reporting by Adama Makasuba
Editor's note: We have a small favour to ask. We'd like to thank you for putting your trust in our journalism this year – and invite you to support our fundraising campaign. Every contribution, however big or small, powers our journalism and sustains our future. Thank you. Donate here: https://gofund.me/cf970c54