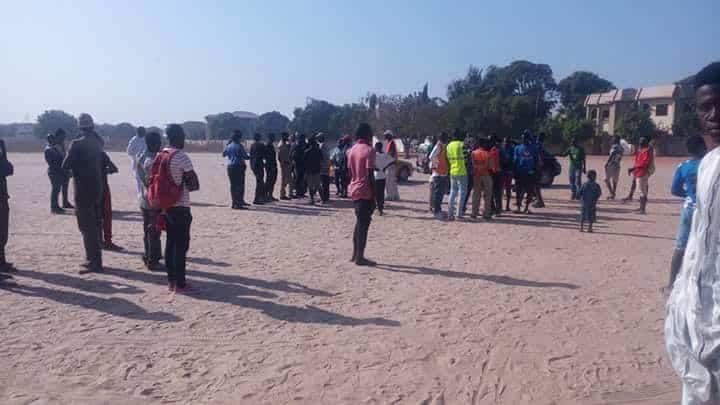 New Yundum Village Development Committee has issued a stern warning to National Assembly members who were allocated plots of land by the government to hand them back to the community.
The Committee has accused the government of allocating the community's 'reserved' land to public officials including the country's lawmakers.
In a three-page statement signed by the Committee's chairman Alhagie H Ceesay called on "all National Assembly members to return the plots of land they are offered (within) the soonest possible time for they MUST understand that their position of being National Assembly Members is not a privileged one and not in any way should they be accorded any special treatment of self-enrichment or aggrandisement."
The Committee also urged "the state to stop giving plots of lands for free to undeserving people from agencies or institutions like that of members of the National Assembly which is and cannot be justified under any condition.
"We would like to draw the attention of the general public and by extension the Government of the Gambia in particular the Ministry of Lands and the members of the National Assembly of our utmost dismay, disappointment and frustration of the unlawful allocations of plots belonging to the community of the New Yundum to government officials and in particular the honourable members of the National Assembly of the Gambia."
The statement added: "we truly find this regrettable and utterly unacceptable of our own public officials more so National Assembly members could venture into such act of robbing the very people they are to serve genuinely."
Reporting by Adama Makasuba