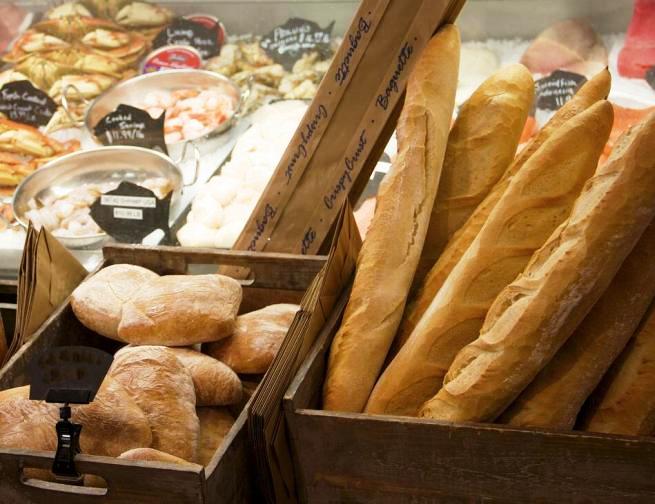 Consumers within Greater Banjul Area are opting for biscuit and mash potato as bread shortage hits the country again.
Many have expressed concern about the bread shortage a daily breakfast staple.
Food prices have also been on the rise for the past months and now the price of sugar has risen. A cup of sugar now cost 12 dalasis.
Mamadou Saliou Bah, a baker, told Gambiana: "There is no flour in the market for the past two days and this has affected our business because I cannot work without flour.
"We also want to make bread and sell it to the people because this is what most Gambians love to eat in the morning despite us not making much profit."
"We have no choice if there is no flour to make these breads," he added.
Edrisa Colley, a customer, also said he has been struggling to find bread for the past two days, adding he ended up buying something else for breakfast.
"I don't know whether their plan is to increase the price of bread but the government should look into this matter and control the price if not this country is just lagging behind," he said.
A baker who asked not to be identified said lack of flour has affected their business.
"It is not our intention to sit like this without working but what if we don't have flour to work, so that is our challenge as of now."
Abdourahman Jallow, a shopkeeper, called on the government to step in and address the situation.
"Government should look into this matter because for the past days my customers were asking for bread which I always tell them I don't have bread and is not good for my business something has to be done."
Last month the country was hit by bread shortages after bakers went on strike over the price of flour. The government intervened to control the price of flour after making a deal with flour importers.
Reporting by Adama Makasuba
Editor's note: We have a small favour to ask. We'd like to thank you for putting your trust in our journalism this year – and invite you to support our fundraising campaign. Every contribution, however big or small, powers our journalism and sustains our future. Thank you. Donate here: https://gofund.me/cf970c54