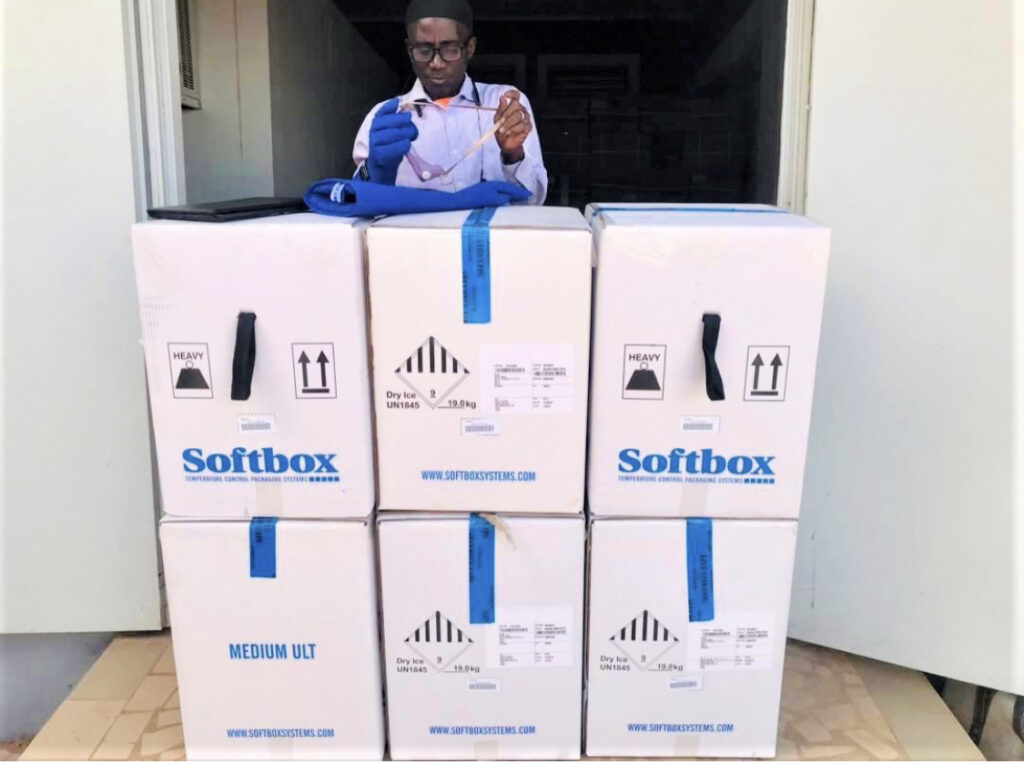 The Kingdom of Spain has donated 500,000 doses of Pfizer vaccines to The Gambia.
Speaking at the donation handing over ceremony, Ahmadou Lamin Samateh, Minister of Health, thanked the government of Spain and the European Union in general for helping The Gambia in its fight to end the Covid-19 pandemic.
"The arrival of these vaccines has been crucial in helping us vaccinate more than 158,000 people across the Gambian in less than two weeks," he added.
"The Spanish government remains strongly committed to sharing Covid-19 vaccines with the world, especially countries that need support the most," Ana Gracia Gallego, Spanish Chargée d'affaires to The Gambia said.
"Spain and Team Europe will continue to remain in solidarity with the rest of the world in our collective efforts to vaccinate as many people as possible and protect everyone from the pandemic."
Also speaking at the event Gordon Jonathan Lewis, Unicef The Gambia Representative said: "The vaccines donated by Spain have been pivotal in helping The Gambia raise its national vaccination coverage from 18% to 21% of fully vaccinated people in less than a month, an important leap towards the 70% national vaccination target."
Meanwhile, Corrado Pampaloni, EU Ambassador to The Gambia said Europe remains a strong and committed partner in the fight to end the pandemic.
"We thank the Government of Spain, the Ministry of Health of The Gambia and COVAX partners for the excellent example of collaboration in the area of emergency public health," he said.
Reporting by Adama Makasuba