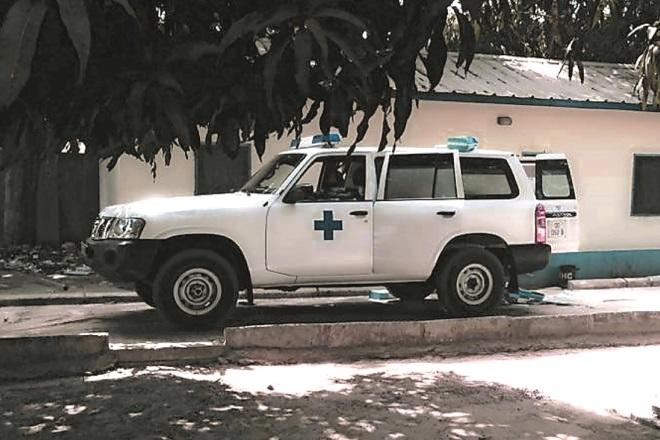 Twelve people who came in contact with the Bangladeshi preacher who died last Friday from coronavirus have been quarantined, the Health Ministry said.
The people quarantined included three Bangladeshi nationals and nine Gambian associates who were known to the deceased.
On Sunday, the ministry announced the country's first death from coronavirus of a 70-year-old Bangladeshi preacher with underlying health issues.
The preacher was staying at Bundung Markaz which has now been closed for deep clean and disinfection.
Modou Njai, director of Health Promotion at the ministry said: "The incident manager and team visited Markaz immediately and the other 3 Bangladeshis national and 9 other associates are currently on quarantine."
Mr. Njai said the ministry was continue to track down all the people that came into contacts with the deceased including mortuary attendants for testing and possible quarantine.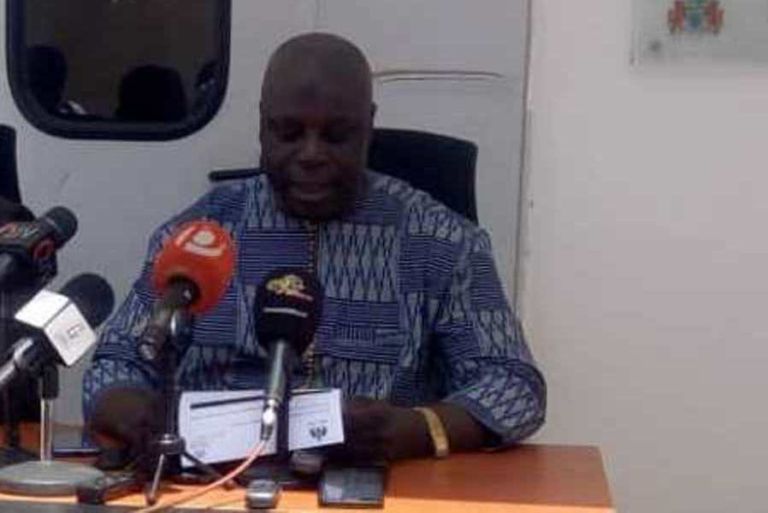 "Plans are underway to quarantine all staff that have contact with the deceased and fumigation (disinfecting) of Bundung Maternity Hospital, EFSTH Mortuary, and the ambulance that carried the corpse", he said.
Reporting by Adama Makasuba