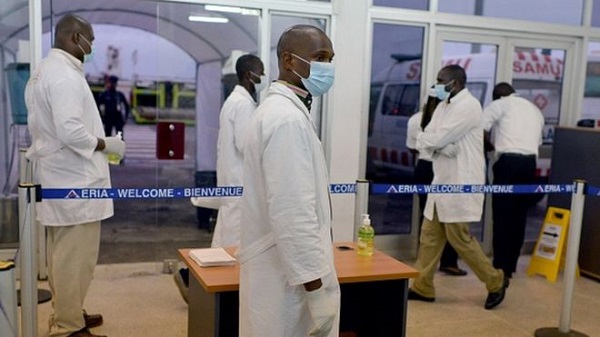 A 71-year-old Gambian man from France, who is said to have travelled in the same flight with the first coronavirus patient, has tested positive for the virus.
The Gambia's Health Ministry on Sunday confirmed the new coronavirus (COVID-19) case which brings the total coronavirus positive case in the country to 4.
The man was one of the 53 passengers of the Royal Air Maroc who were either quarantined or asked to self isolate after a passenger, a 28-year-old Gambian woman from the U.K., tested positive for coronavirus. She was the first confirmed coronavirus case in the country.
Reporting by Adama Makasuba