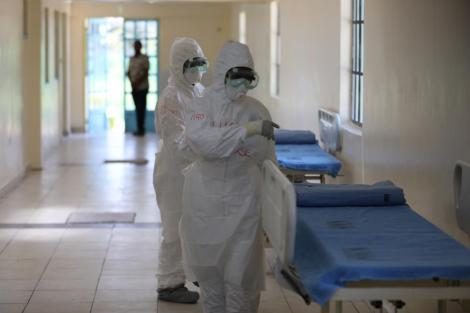 The Ministry of Health has confirmed four deaths from coronavirus with 145 new cases.
The ministry said 36 of the new cases are staff of the Medical Research Council – and 80 percent of the recorded cases are local transmission.
The country's coronavirus death toll now stands at 23 – while the total number of confirmed cases is 1,235.
Reporting by Adama Makasuba