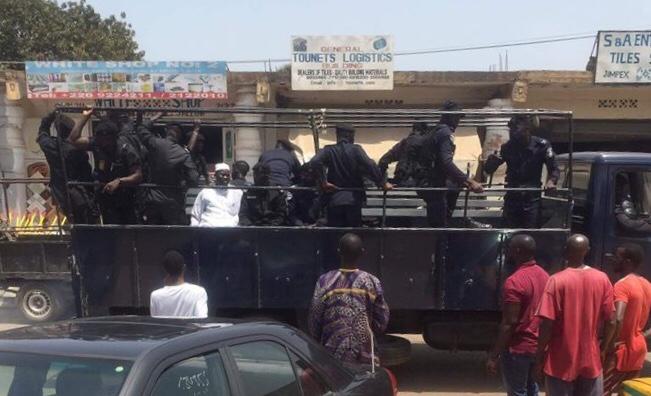 Police have arrested an imam for allegedly violating crowd control measures imposed to curb the spread of coronavirus.
The unnamed imam was arrested in Jimpex as he attempted to hold a Friday prayer with other worshippers.
Police confirmed the arrest of the imam and said the worshippers were dispersed.
Friday April 24 marks the first day of Ramadan in The Gambia. But the coronavirus pandemic is disrupting a long held Ramadan tradition of congregational prayers and feasting.
The pandemic has forced The Gambia government to order restrictions on public gathering and communal prayers until May.
The Jimpex imam is the fourth imam arrested since the government imposed a nationwide lockdown.