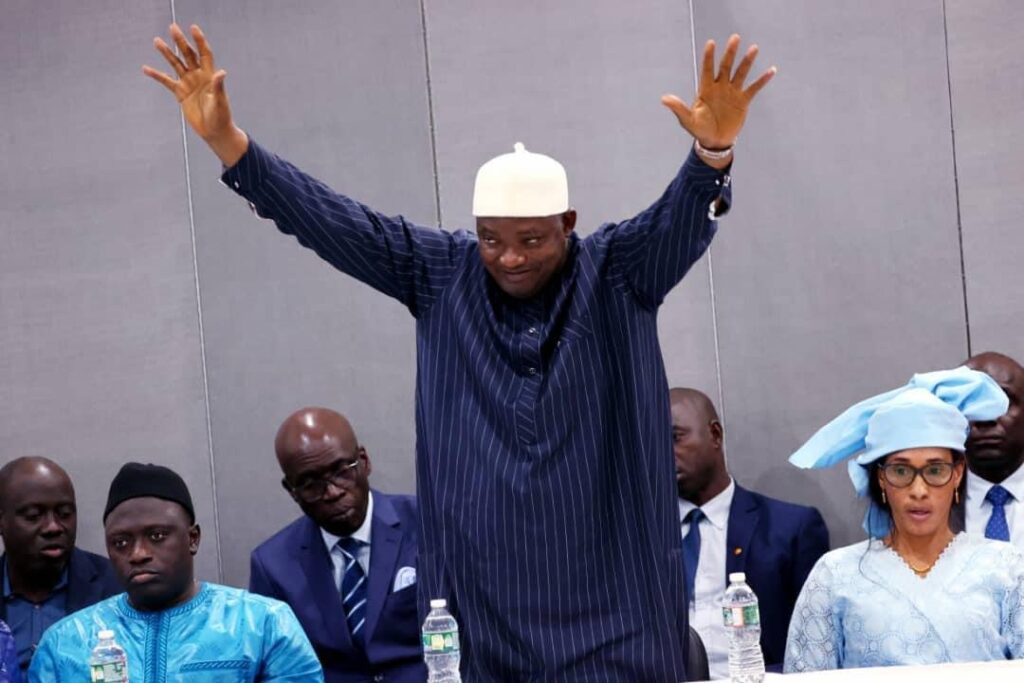 President Adama Barrow has spoken about the $20 airport levy at the Banjul International Airport during meeting with US-based Gambians in New York City.
Barrow's remark comes after Malagen, a Gambia-based investigative news platform, revealed that the government had lost 274 million dalasis within two years due to the airport security levy contract with US firm Securiport.
"Regarding the security fee that's being paid at the airport, when your airport is being assessed, the airport is rated according to its security. So it has to be there.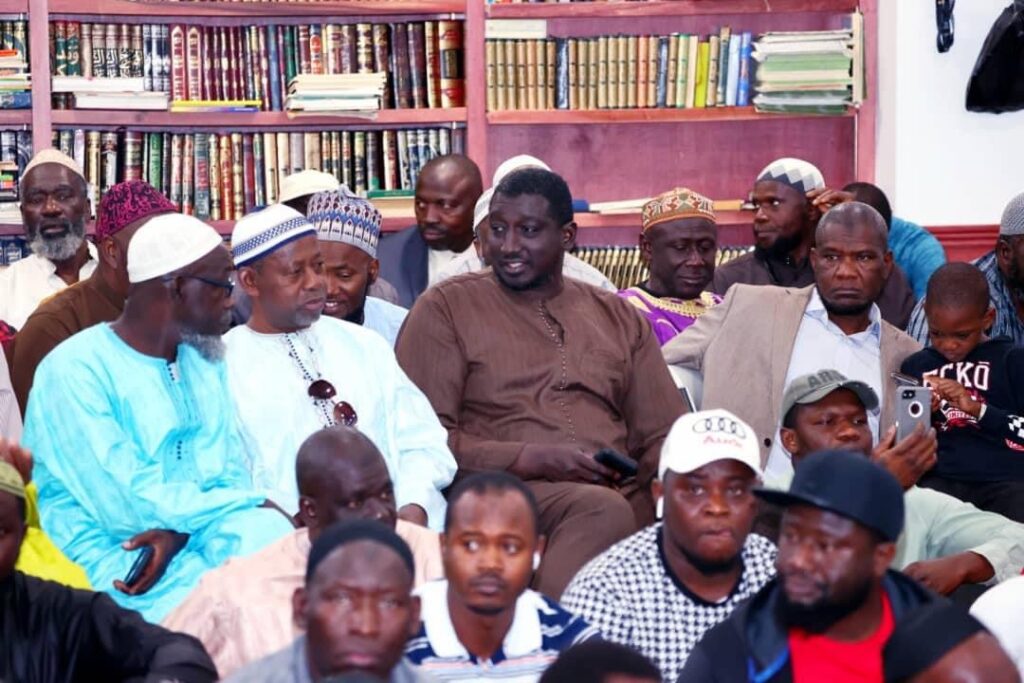 "How it is collected is what is flawed. We wanted it to be included in the ticket but for it to be in the ticket is not the prerogative of The Gambia. The ticketing system is international, so to include it there is difficulty," Barrow told the gathering.
"But we are trying to get it included because it's $20. And I know everyone in this country goes to The Gambia once every year I believe.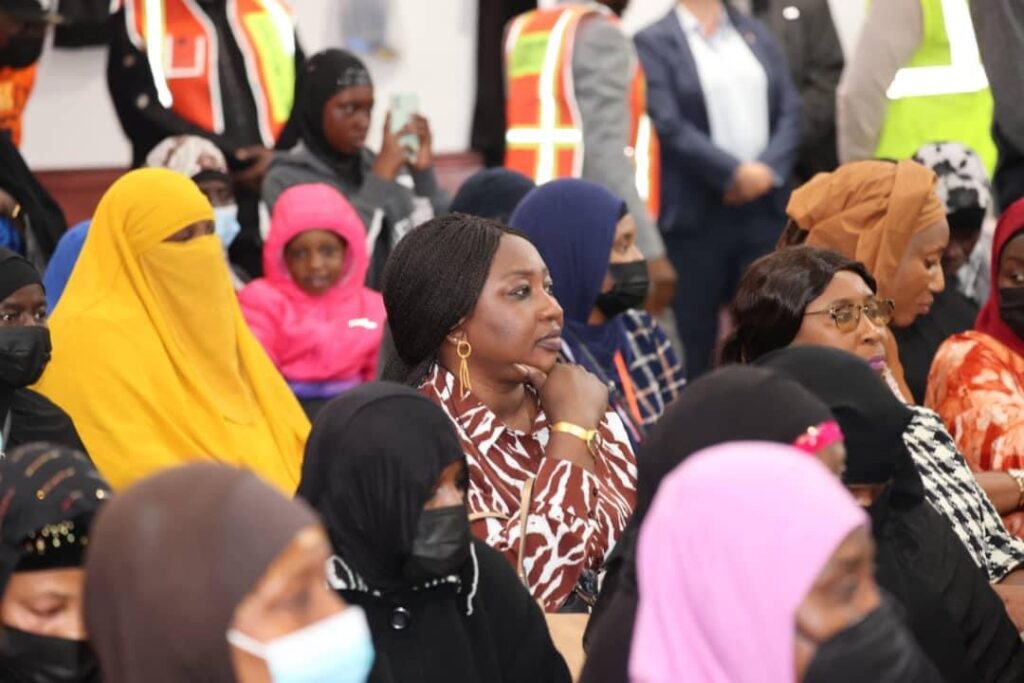 "I believe it's reasonable that one gives D1,000 or D2,000 to The Gambia. We want people to pay because everyone wants development," he added.
The $20 airport levy is not popular with travellers and tourist operators who believed that it is destroying the country's tourism industry.
Last month, Scandinavia's largest tour operator Nordic Leisure Travel Group cancelled trips to The Gambia citing "higher cost and increase of passenger tax" at the airport among reasons for the cancellation.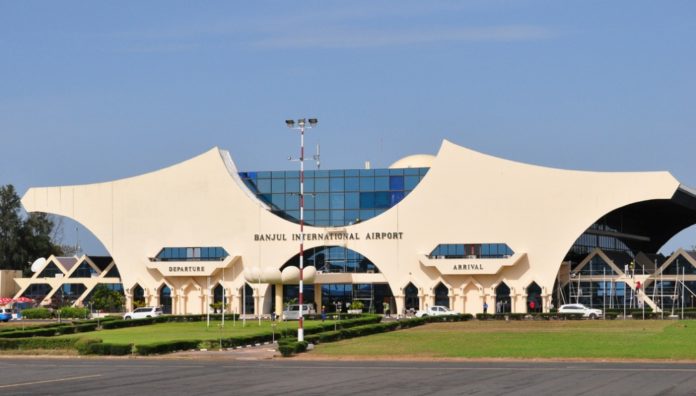 For every $20 airport levy collected, Securiport pockets $10 while the government and the aviation authority take $5 each.
However It is not clear how much is collected on an annual basis but government data showed that for 2021, the airport registered 200,473 arrivals and departures.
The figure was much higher in 2020 with 477, 000 visitors.
Reporting by Adama Makasuba