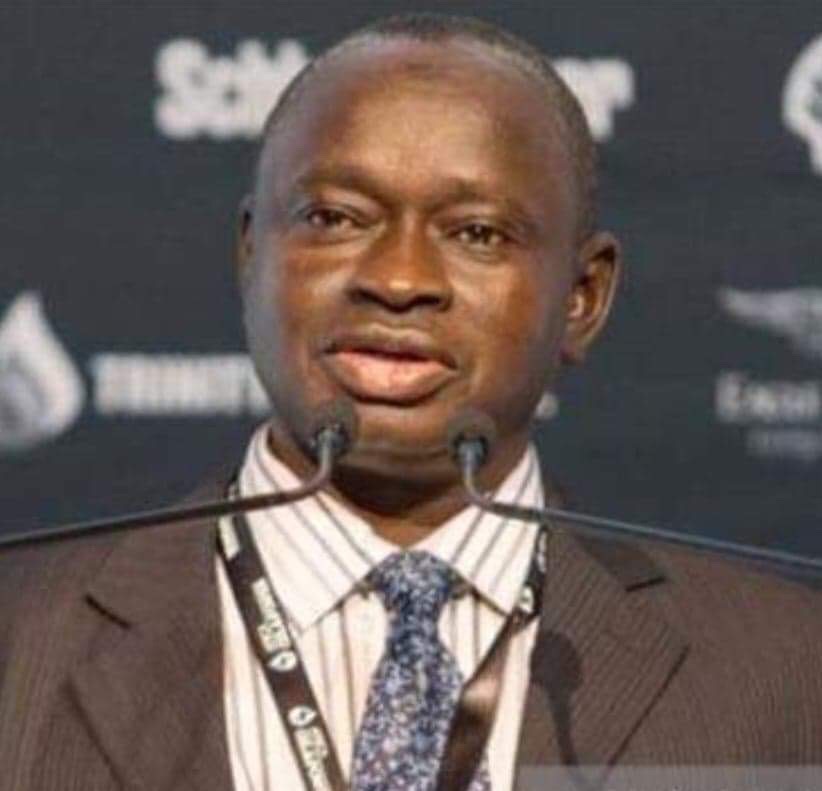 Gambia's minister of Energy and Petroleum has joined his African counterparts at the African Oil Week virtual summit to discuss insights, challenges and opportunities post Covid-19.
Fafa Sanyang told his counterparts: "The Gambia has six offshore blocks [A1 to A6], two onshore blocks and ultra-deep area. The ultra-deep area is yet to be demarcated. However, there are plans to conduct this demarcation in the very near future."
He explained that: "one of the six offshore blocks – block A1 was licensed to BP Exploration Gambia Limited in 2019 through a transparent and competitive Licencing Round that commenced in 2017. The offshore blocks A2 and A5 are licenced to FAR Gambia Limited and PETRONNAS Gambia limited."
Mr Sanyang informed the summit that The Gambia has entered into a settlement agreement with PETRONNAS Gambia Limited, adding which has brought an end to three years of arbitration proceedings brought by African Petroleum against the The Gambia.
"The Gambia's emerging petroleum industry has reached a critical and exciting phase in its development. Consequently, the ministry of petroleum and energy, with the support of the African Development Bank, through the African Legal support facility [ALSF] have embarked on modernising the petroleum laws and regulation with a view to attract foreign direct investment in the sector.
"Without national interest with the ALSF support, we have successfully reviewed and revised our 2014 model petroleum licence to the new "model petroleum, exploration, development and production license 2019", aligning it with international best practices," the minister said.
He said his ministry has presented the petroleum commission bill 2020 to the national assembly for enactment, saying which will establish an autonomous upstream regulatory institution the petroleum commission that will regulate upstream and midstream activities.
Reporting by Adama Makasuba