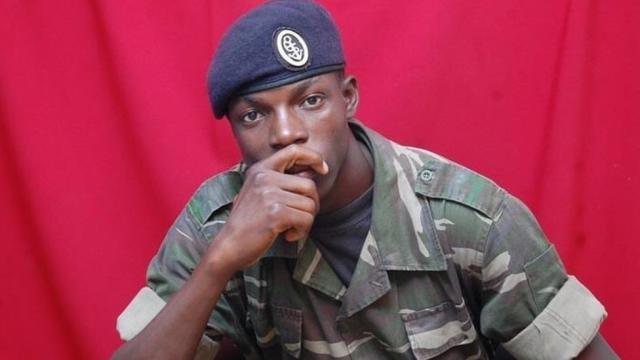 Three Gambian soldiers and two civilians who were accused of plotting to overthrow the government of President Adama Barrow have been freed after the state filed a new bill of indictment.
The soldiers are Omar Colley, Badara Njie, Barra Touray and Mustapha Jabbi and Saikou Gassama.
The accused persons were released after the high court gave the state time to file its new indictment.
When it was called up on Wednesday (25 January), deputy director of prosecution Abdul Yusuf informed the court that the state filed a bill of indictment on Tuesday which he added was served with the defence counsels.
According to the high court procedure, the fresh bill of indictment from the state is the only one to be considered in this criminal trial, resulting in the presiding judge to struck out the previous bill of indictment
The state has charged the alleged coup ringleader Sanna Federa with treason and charged other accused soldiers with treason and concealment of treason.
Meanwhile, presiding judge Justice Basirou BB Mahoney has also ordered for the discharge of the two civilians as the state also excluded them in its new bill of indictment.
Reporting by Adama Makasuba