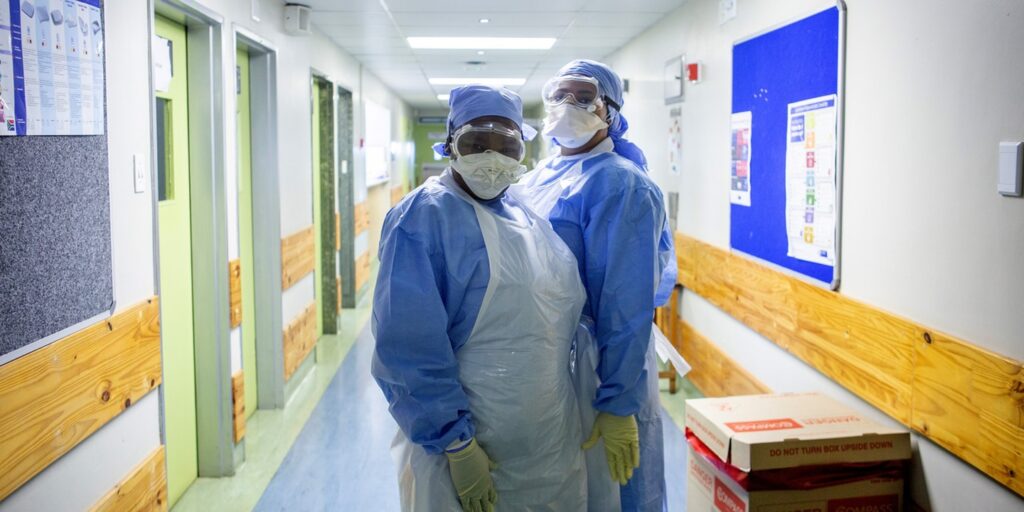 The Health minister has confirmed on Sunday the first death in the Gambia due to coronavirus.
The deceased was a 70-year-old Bangladeshi man who was in the country on a preaching mission. He was diabetic.
Dr Ahmadou Lamin Samateh told the nation: "Since the diagnosis of the first case, nine suspected cases have undergone testing and one has tested positive today. This is the second confirm case in The Gambia.
"This case (is that of) a 70-year-old Bangladeshi man who came to The Gambia from Senegal on March 13, 2020 as a preacher. He was resident at the Markass Centre in Bundung where he engaged in preaching and interacted with a number of people.
"He was in six other countries where he was carrying out similar preaching. He was a known diabetic who presented at a health facility. He was later referred to the Edward Francis Small Teaching Hospital and he unfortunately passed away in the ambulance before arrival on the 20th March 2020.
"A sample was taken from him and the results were delivered today and we confirmed the positive test."