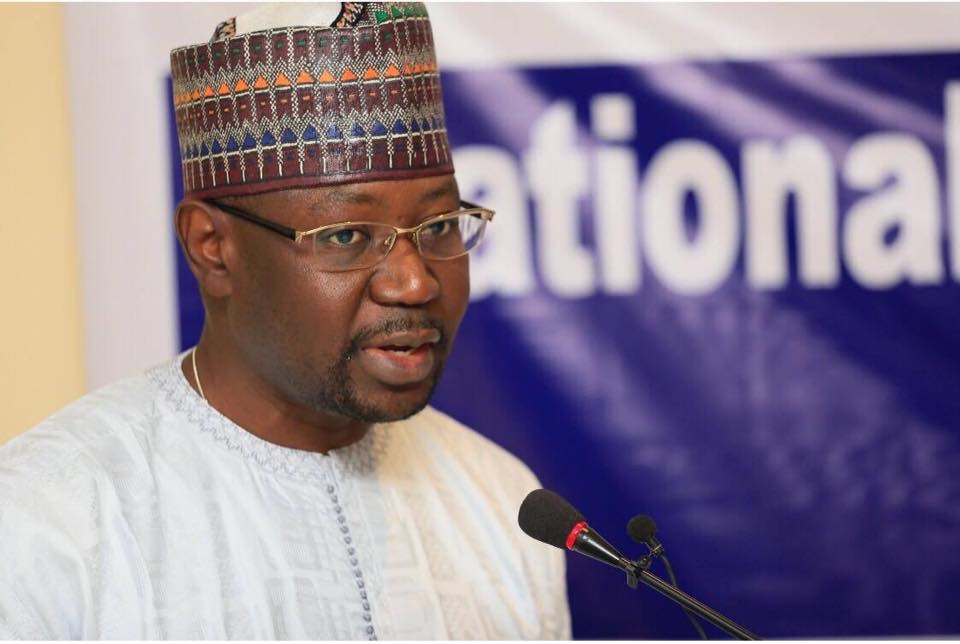 The Gambia Moral Congress party has distanced itself from the Coalition 2016 endorsement of President Barrow's five year term.
The party in a press statement said that they were were not consulted by the Coalition 2016 convener on the issue of extending the president's mandate.
"The recent pronouncement by the Chairperson of Coalition 2016, Madam Fatoumata Jallow Tambajang does not reflect our position," said the press statement signed by Tida Kijera, GMC acting spokesperson.
"GMC as a party was never consulted about the visit to State House nor does it give its blessing to an extension of the president's mandate. Major and important decisions like that can only be approved by GMC national Congress.
"In 2016, we went into a coalition following a decision made by the national congress. Similarly, a decision to extend the president's mandate from three years to five years can only be made by the national congress.
"We wished to emphasise that neither the party leader nor the GMC Executive were informed about the meeting referred to by Madam Fatoumata Jallow Tambajang."