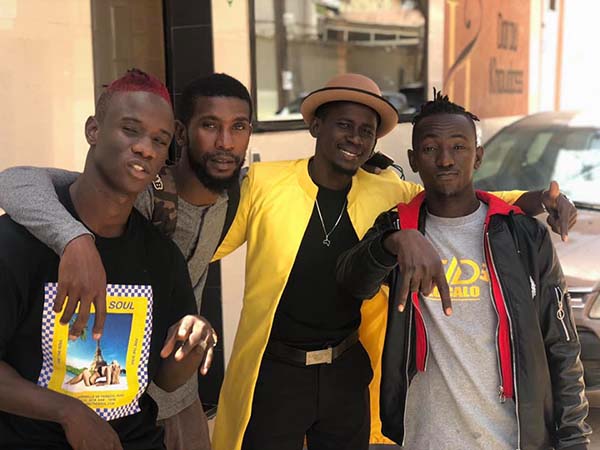 Abdoulie Ceesay, the National Assembly member for Old Yundum constituency, has urged the Gambian music industry to take action on 'inappropriate content' by musicians.
"The National Assembly Select Committee on Culture and the National Centre for Arts and Culture should look into the use of inappropriate content in our music industry which so common nowadays.
"It's obvious that music plays a vital role in promoting arts and culture, creating employment for self and others and also creating entertainment, but that does not negate the fact that we must use inappropriate content as a way of attracting audience," Mr Ceesay said.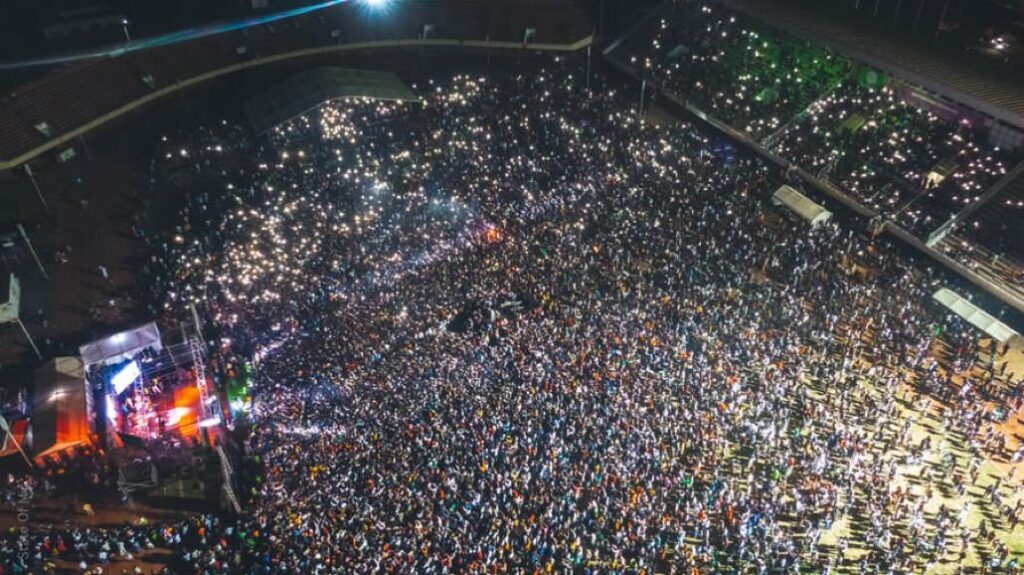 "For those with a healthy self-image and varied interests, the music probably has little or no influence on their values and lifestyle choices.

"However, violent content, racist, discriminatory or sexist lyrics and videos in music may impact some youth negatively," he added.
The lawmaker continued: "It's our responsibility to sanitise the industry, it's ours and only Gambians can empower the industry, but not everyone is on the same wavelength.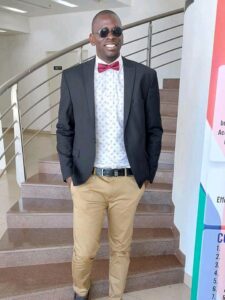 "It's not an attack on the industry but as responsible leaders, advocating and acting to sanitise the industry is a responsibility on us.
"We must dialogue with musicians, producers and all those in the industry, we need to classify our music to present the best to our people for consumption."
Reporting by Adama Makasuba