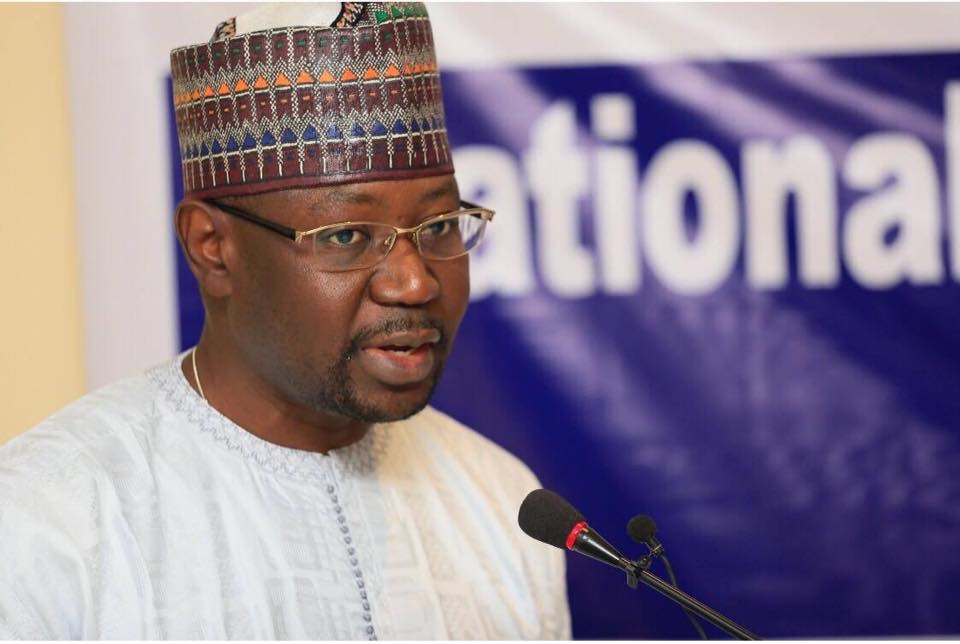 Mai Fatty, former adviser to President Adama Barrow, has emerged as the first senior politician to condemn Ecowas and the Barrow government for the decision to transform Ecomig into a police mission in 2022.
Ecowas heads of state and government held their 58th ordinary session on Saturday where they decided to extend the mandate of Ecomig for a period of 12 months from 1 January 2021 and "transform it into a Police Mission after December 2021 elections".
But Mai Ahmed Fatty, also leader of Gambia Moral Congress, said the decision is against The Gambia's security interests and that it will undermine the nation's sovereignty.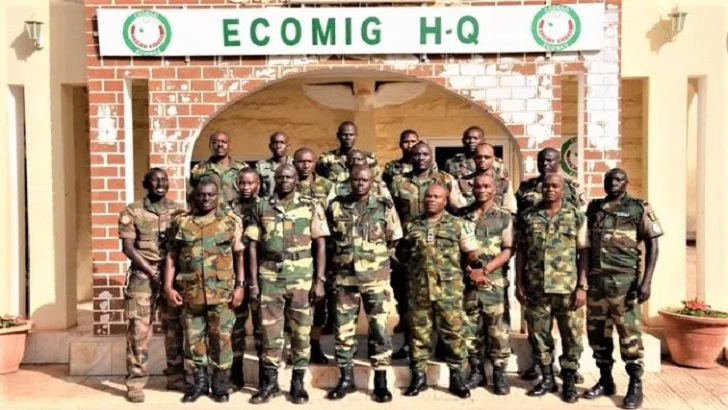 "Extending Ecomig to police mission is an unnecessary, ill-advised and unwise decision. It is woefully unfortunate, against our national security interests and undermines our sovereignty," the former Minister for Interior said.
"I am optimistic that the opportunity to implement such a defective decision next year, would be denied," he added.
The West African forces have been in the country since January 2017 after former Gambian leader Yahya Jammeh refused to step down, citing election irregularities.
The forces mandate has been extended multiple times.
Reporting by Adama Makasuba