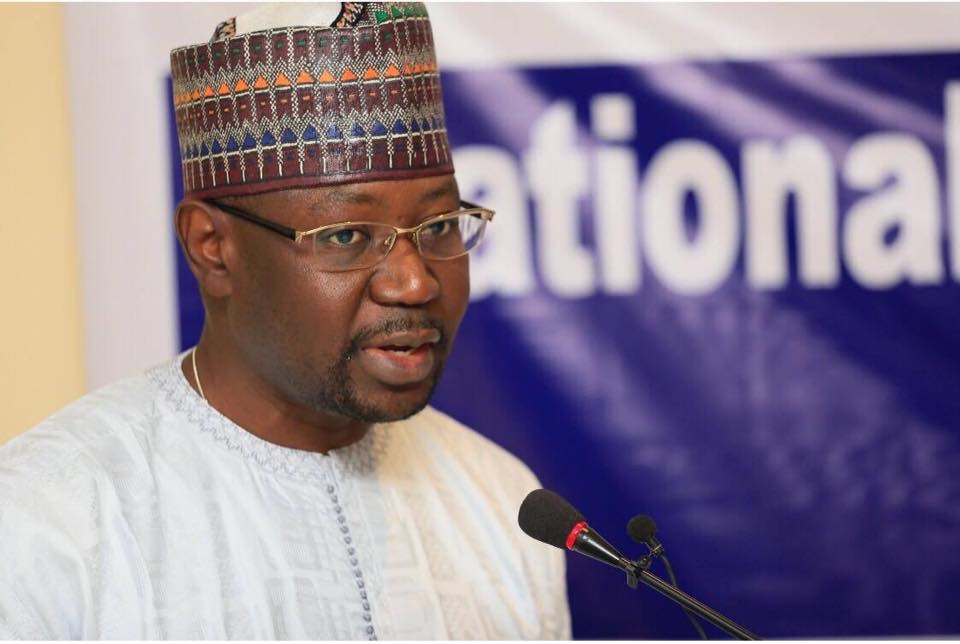 Mai Ahmad Fatty, the leader of Gambia Moral Congress, has warned that his party will embark in civil disobedience if non-Gambians are allowed to vote in the December presidential election.
The opposition leader said that his party officials and supporters were ready to be imprisoned than to legitimise an election where non-Gambians were allowed to vote.
Mr Fatty made the declaration at his party's maiden meet-the-press, an initiative to discussing national issues with journalists.
"If we have non-Gambians coming outside the country and are lodged in public places, we are going to categorically say they are non-Gambians.
"The issue will be left for whoever brought them in the country to prove that they are Gambians. If those people are permitted to vote, then the prison will be full because we wouldn't recognise that government and any law made under or by that government. That's the position of the GMC," Mr Fatty said.
On the vex issue of attestation, Mr Fatty said "no political party at the IPC [Inter Party Committee] that supports the issue of attestation.
"Besides, if there should be attestation, then there must be some conditions.
Such a condition will go a long way to help sanitise it like the issue of Seyfo certificate.
"It has to be a village head supported by a compound head because everyone knows each other in the village."
The former Interior minister added: "We must monitor what goes into the register and also get our supporters to watch out who comes in and who goes out.
"If our Diasporas are not allowed to vote, then we should not allow any other citizen outside The Gambia to vote.
"If you allow Gambian outside the country to vote, then you should allow others also to come and vote otherwise its discrimination."