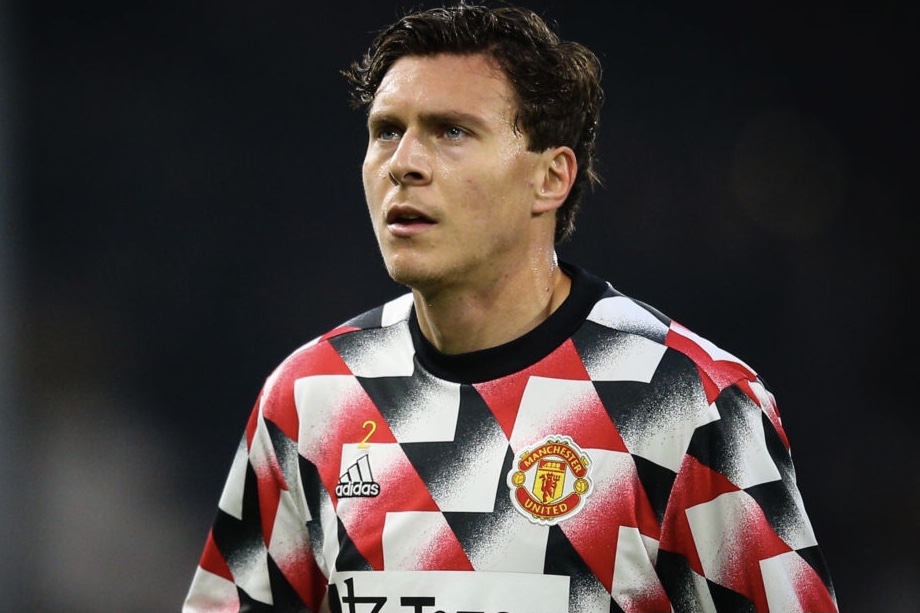 Manchester United defender Victor Lindelof will visit The Gambia on a Unicef charity mission this weekend.
Lindelof, will be accompanied by his wife, who is also a Unicef ambassador, to see the children's charity work in The Gambia.
He told Swedish outlet Fotbol Skanalen: "I'm going to Gambia with Unicef. I'm going there on Sunday and I'll be there for a few days.
"My wife and I are going on a field trip with Unicef. We are ambassadors and will go down and see how to work. We've been trying to get it right for quite some time.
"We started working together just before Covid and then the pandemic came and then we couldn't travel. Now that we missed the World Cup, I got the chance to get some time off and then we take the opportunity to do it.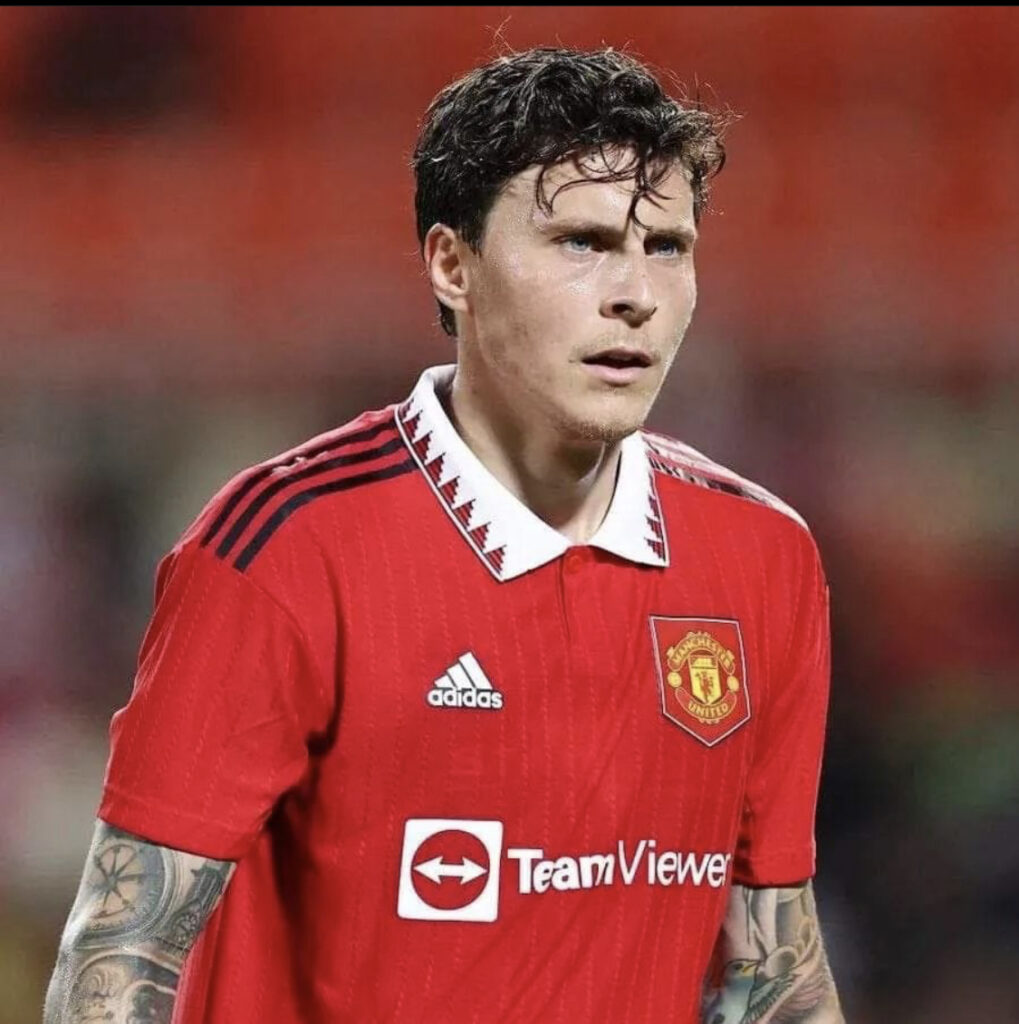 "I'm looking forward to it and it will be interesting to see how you work there and what you can work to help."
Lindelof added: "You always want to help. I'm in a position where I can do good things and raise different topics. Same for my wife. Once we have the time, we want to do it.
"For me, it's also important, because I haven't been on a field trip, to go down and see where the money goes and how to work there to help."