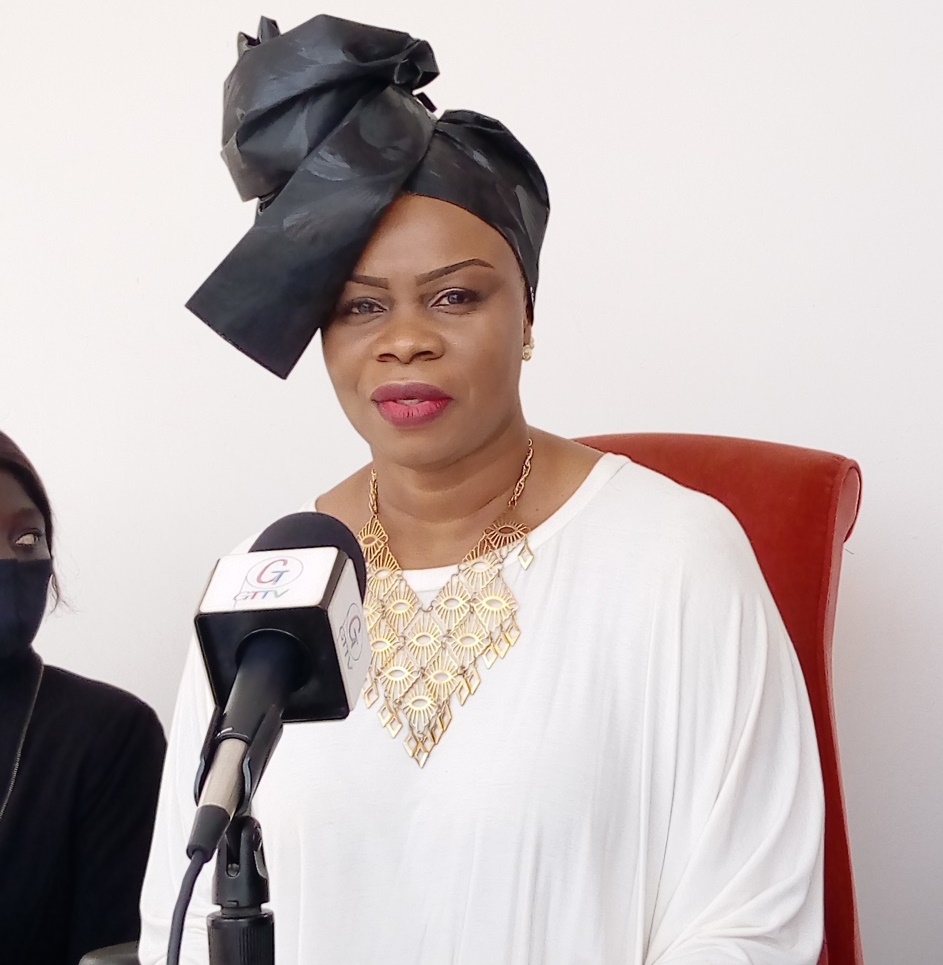 Marie Sock, the lone female presidential aspirant whose nomination submission was rejected by the IEC, has congratulated President Adama Barrow on his victory.
Sock, who recently joined UDP and was at yesterday's press conference with the party leader Ousainou Darboe rejecting the election results, has now u-turned on her earlier stance and congratulated president-elect Adama Barrow.
"My apologies to people offended by my stance, I am only human and some of my actions were geared towards the love of my country.
"Gambians have selected a leader H.E Adama Barrow, and as a Gambian, I am wishing him well and hope that all that he promised for the good of The Gambia is realised during his second term," she said.
"It is a beautiful day, new beginnings and lots of hope for the future of The Gambia, let us be positive in whatever we do and advocate for peace! This was a great journey for me and truly, I felt the love of my fellow brothers and sisters of The Gambia.
"To my supporters, thank you for standing with me, struggling with me, laughing and crying with me, it is quite a journey and I love you all dearly … The Journey continues."
Reporting by Adama Makasuba