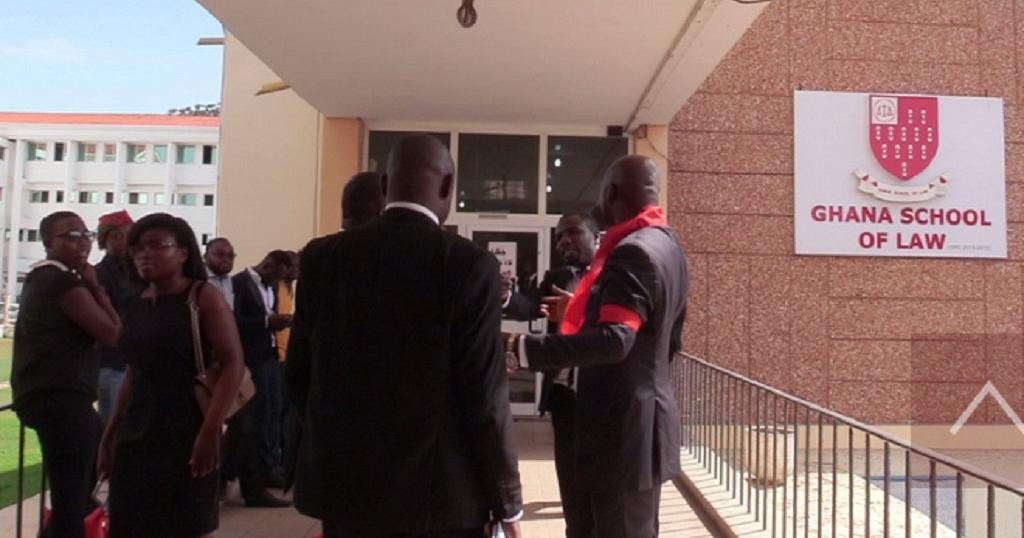 Ghana's General Legal Council (GLC) has set up a committee to investigate the circumstances that led to the mass failure of students at the Ghana School of Law.
More than 90% of the 727 students failed the recent bar exams, according to results released by the GLC's exam committee.
Students who failed three or more papers will have to resit all 10 subjects.
Some lecturers at the law school had threatened to resign over the mass failures and demanded that the results be reviewed.
The GLC said in a statement that it is committed to ensuring the integrity of the bar examination process.
The committee it has set up is expected to provide recommendations that will resolve the problem.
The students petitioned parliament earlier this year to review legal education in Ghana.
The Ghana School of Law is the only institution accredited in the country to train professional law students. These developments are a great source of concern because the country only has about 3,000 lawyers for a population of nearly 30 million.
This has serious implications for access to justice in Ghana.
BBC