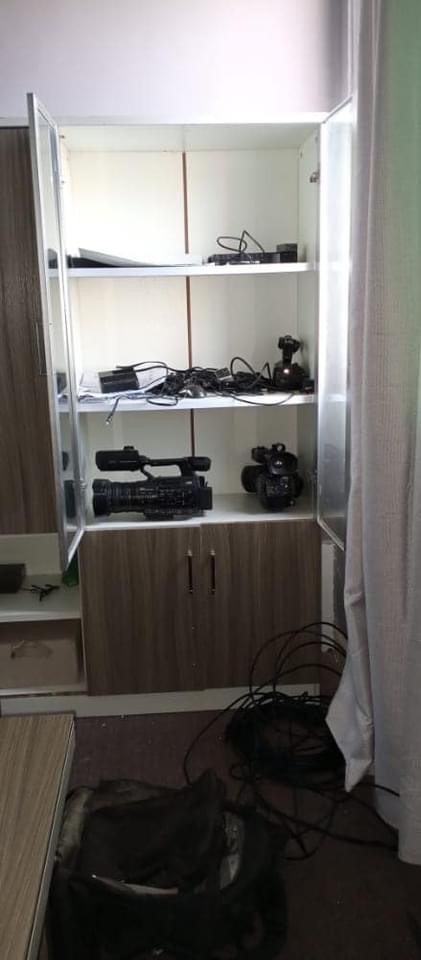 Police have launched an investigation into the theft of broadcast equipment from the Fatunetwork office last night.
Fatu Camara, owner and CEO of Fatunetwork, said on social media: "Thieves have broken into the offices of The Fatu Network last night. They have stolen cameras, TV monitors, and other equipment."
"The matter is under investigation by the police,"a Fatunetwork staff told Gambiana exclusively, as he declined to further comment on the issue.
Police spokeswoman Cadet ASP Binta Njie confirmed they are investigating the incident, adding that she is in contact with the chief of Kairaba Police station where the theft was reported.
Reporting by Adama Makasuba