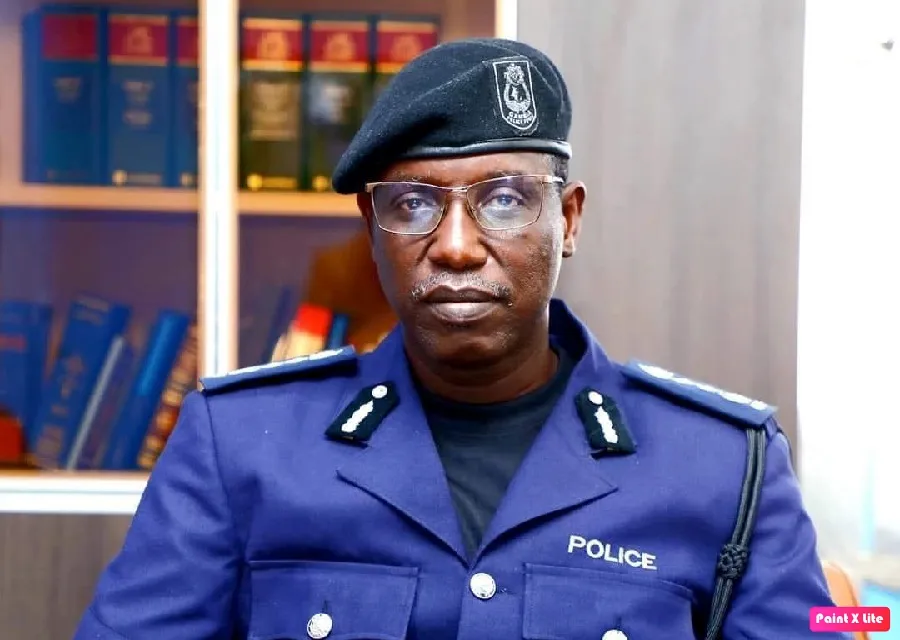 Police have warned against post-election violence after opposition UDP supporters staged a protest against the election results.
A statement from the Office of the Inspector General of Police said they have "noticed with concern, gatherings with violent tendencies and obstructions.
"These are causing panic and alarms within the population which should be avoided. Without restraint, any form of post electoral violence will jeopardize our legacy for tolerance, maturity and peacefulness.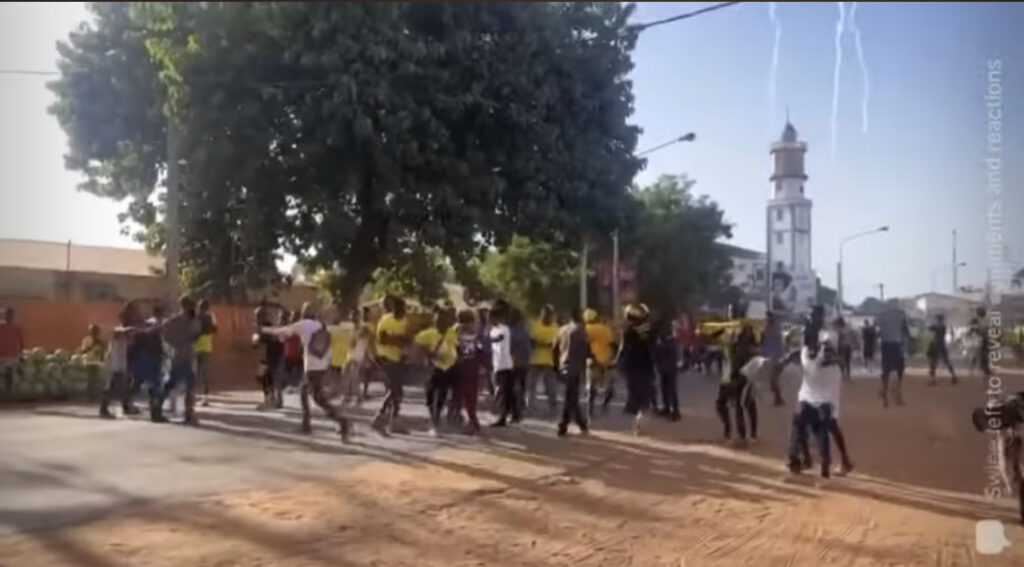 "This Office therefore, strongly urges all Gambians to remain calm and go about their normal lawful business, and avoid acts that can lead to a breach of the law. We are advocating for legal means of addressing our concerns as citizens."
"Moreover, it is the responsibility of all Gambians to safe guard the peace and tranquility that makes us the envy of others.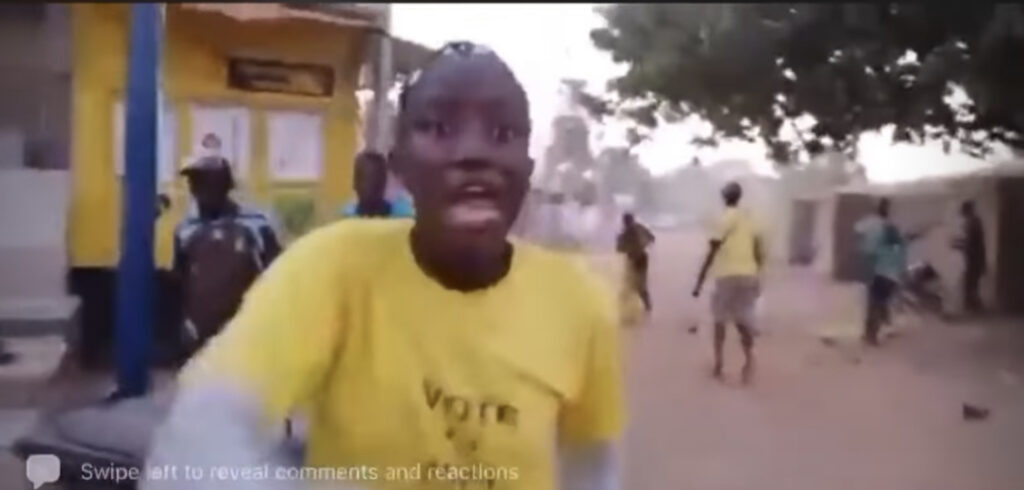 "Hence we are particularly encouraging the leadership at all levels to engage their followings for law and order to prevail. To this end, the Office of the IGP wishes to once again implore on all individuals to cooperate with the police to ensure that no form of post electoral violence erupts in this country. It is doable and we have collectively manifested that during the nominations and campaigns."
"Furthermore, we want to warn all that we will not allow this country to fall in to a state of lawlessness and any individual or group found wanting would be dealt with strictly according to law."
Reporting by Adama Makasuba