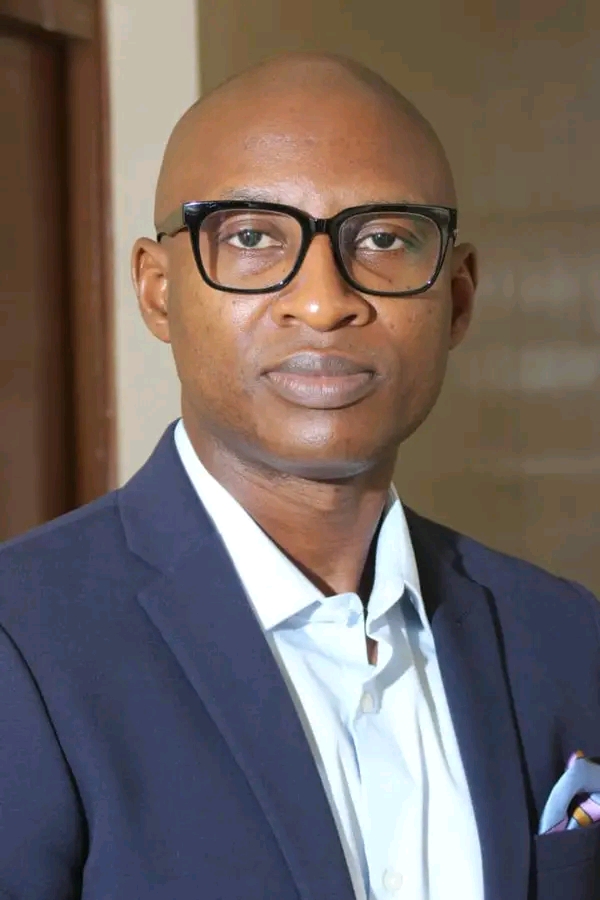 Sadibu Kamaso has filed an appeal against Lamin Kaba Bajo's landslide victory, citing election irregularities.
Lamin Kaba Bajo secured 51 out of 77 votes cast in The Gambia Football Federation leadership election on Saturday.
Kamaso, a former protégé of Bajo, secured 25 votes amid controversy in the buildup to the election.
He claimed Bajo rigged the election and amended the federation rules on voting day.
Kamaso told reporters: "Well, I don't have to congratulate someone who has actually flouted all the rules of the constitution in terms of the electoral process.
"Why would you amend the constitution on the day of the election? If you are amending and coming up with a fourth vice president position, this should have been amended earlier to give both camps the time to file to bring in a candidate.
"So that alone is an irregularity. Why would you bring all these stakeholders to the hotel last night?"
He continued: "I have made a series of protests to the chairman of the electoral committee which I believe was working together with them. The other thing is, the electoral committee is housed in the GFF.
"What could have been a free and fair election would be if the electoral committee was independent and these are some of the protests I have written about. I even asked the general secretary to recuse himself, but that wasn't done.
"The only thing they have accepted is when I protested for the chairman and Karamba Lang to resign and those people resigned because they are government officials, but you can't have the electoral committee house in the GFF [office]."
"The day before yesterday when I went to file my appeal, it took me a long time before the general secretary would come and this is a place you will just come and go upstairs to the office. It was the communications director that collected it [the appeal papers].
"I said I needed a receipt to confirm that I filed this appeal, he said no, don't worry it's okay. And on the envelope is written urgently.
"They know it is an election, any information that was sent for an appeal should have been looked into but they have put it aside," he added.
Reporting by Adama Makasuba