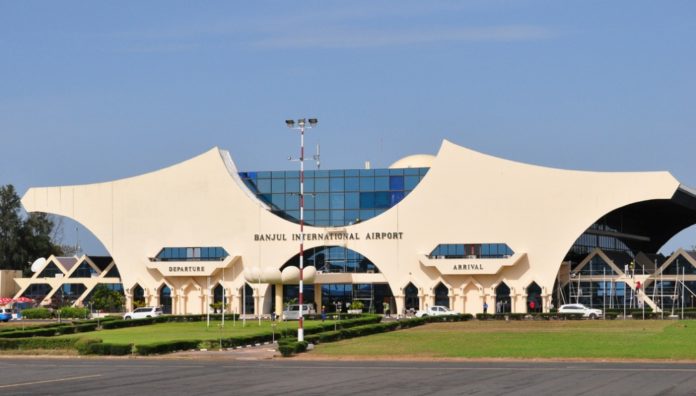 The National Audit Office has revealed that Securiport failed to provide receipts for some of the airport fees it claimed to have deposited in its bank account.
Securiport is the firm that collects security fees at the Banjul International Airport.
The Audit Office said Securiport needs to speed up and provide receipts and details about its bank transactions.

"A review of the cash collection bank statements for both dollar and pound sterling accounts revealed deposits totalling US $3,235 and £6,780 respectively were made on the dates shown in the table below.

"Our inspection of the manual receipts showed no corresponding receipt of Security fees collected on the same period for both dollar and pound. This implies that the manual receipts for these transactions were not presented for our audit," the Audit Office said in its report.

On failure to provide cash collection bank statement, the Audit Office added: "During the audit, several requests were made to Securiport for the provision of the security fee cash collections bank statements from January 2021 to May 2021 but this remained outstanding up to the time of writing this report.
"There is a risk that not all security fees collections for the period in scope were lodged into this account.

"We have in evidence deposit slips stamped by the bank confirming CFA deposit made by
Securiport. However, no evidence of deposits for CFA conversion was provided to the auditors up to the time of finalising this report."
Securiport has been contacted for comment.
Reporting by Adama Makasuba